February 9th, 2010 by tisner
Getting Organized to Sell Your Orlando Florida Home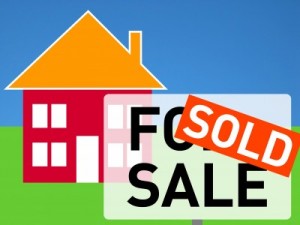 We have all heard the stories about buyers who list their homes and receive a qualified offer within a week of placing their home on the market. While it has and can happen, more often than not in today's economy, it takes some organization and some time for sell your Orlando Florida home. With a little planning and a time line of six months to a year, you stand a better chance of being prepared for both a fast or slow sale.
While no one has a crystal ball, if you are anticipating a major life change, from a marriage to a divorce, or job change or business downsize, the time to start is now.
First day to first month:
Gather your paperwork on your home together. Make sure you know how much of your remaining mortgage you owe, as well as the dates when you made major capital improvements.
Look at and adjust your living expenses if necessary to cover three to six months worth of mortgage costs beyond the time you have estimated to sell your home. Find and retain a lawyer specializing in real estate.