February 27th, 2010 by tisner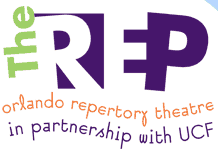 The Berenstain Bears at the Orlando Repertory Theatre is a must see for the little ones!
You will join Papa, Mama, Brother and Sister Bear as classic Berenstain Bears stories are presented by guitar-strumming Cowboy Joe, the world's foremost expert on the famous residents of Bear Country!
Shows are Saturday and Sunday, Feb 27 and 28 and tickets are available online.
The Rep is Orlando's professional family theatre whose mission is to create experiences that enlighten, entertain and enrich the lives of family and young audiences.
Google+ Comments