January 19th, 2008 by tisner
A Greater Orlando Luxury Real Estate Auction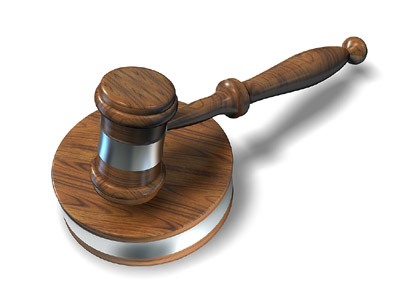 Keller Williams has now set up an auction division called the  Luxury Auctions International division.  This successful sales plan was started by Gitta 's Real Estate Team of Keller Williams Heritiage Realty this service and is open to all Keller Williams agents who have luxury properties starting at $500,000. 
Lake, Osceola, Orange, Seminole and Volusia county homes and Condos starting at $500,000 and up are being considered for the auction.  Homes will be sold on the day as part of an Absolute Auction where property will be sold to the highest bidder and some on Reserve.
The  first auction is Saturday March 15th 2008.  Registration is from 11:00 – 1:00pm the auction will be at 1:00pm.  Location the Wyndham Orlando Resort (Palms Ballroom) at 8001 International Drive Orlando, Fl 32819.
We are offering Buyer and Seller Orientation meetings to provide additional information on the auction process and to give you an opportunity to ask questions!  All meetings will be held at the Wyndham Orlando Resort.
If you are still not sure if auctions work read this article from the Tampa Tribune.
If you are looking to sell or buy please contact us today at teri@teriisner.com.  You must be registered.  So call today for details of the Sellers and Buyers meetings remember you must be registered to participate.  You can reach Teri at 407-467-5155.
Google+ Comments