November 24th, 2007 by tisner
Life in Orlando Florida compared to a miniature earth view based on statistics which could change.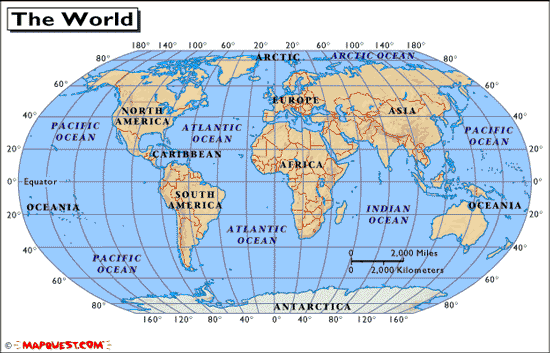 Today a friend shared a website with me about the world as a village. Orlando Florida is a resort village all to itself, but this was an eye opener presentation to say the least.
If anyone is in any doubt how thankful we all are for our blessings just take a look at this.
Imagine turning the world's population into only 100 people what would the community look like. I wasn't one of the first half million people to watch this until today. The message about world population is clear.
It would be interesting to see how complainers about our country would feel after seeing this. When I was teaching overseas I really felt every American Child should live a year overseas.
The experience is more than a lesson on how the other half lives. So for those of you that haven't seen this Miniature Earth presentation take a minute and watch.
Donella Meadows did a great job in 1990 when all this started. What can we do?
Even after Thanksgiving the message is clear. This is only a simulation of tendencies and statistics could change. I have included this in Orlando Real Estate category as an example of how we might have to revise our marketing strategies with this view.
Google+ Comments