June 6th, 2023 by tisner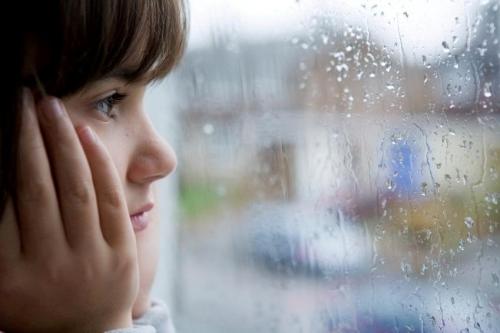 Below is a list of a few rainy day things you can do inside your home so that you and your family don't get bored being stuck inside.  If you have small children you know all too well how easily they can get bored when they are stuck inside due to bad weather.  Get them and read this list together to get started on some fun!
One fun indoor activity you can do with your small children is to have an indoor scavenger hunt. Write down some clues to where you have hidden items in your house and set your children out on an indoor hunt to find them!  This can be fun for you as well as you watch your kids trying their best to find what you have hidden.
Another fun rainy day thing to-do inside your home with your family is to go camping inside!  Get your tent out and set it up right in the middle of your family room.  You and your family can sleep in the tent together all night long!  If everyone doesn't fit you can use sleeping bags to make it a full fledge family event.  A super fun way to make your indoor camping event even more real is to make smores in the microwave!
Yet another fun rainy day thing to do inside is to gather all of your board games and get the entire family involved in playing them together! If you don't have any board games you can likely find some type of game for all to play online.
If you don't want to have to create something fun to do with your family, why not bake some cookies together! It is always fun to get your little ones together in the kitchen to bake.  Have each child create their own cookie with the ingredients you have available, then let the rest of the family be judges to give the best cookie award!
These are a few fun rainy day things you can do inside your home that is sure to make everyone have an enjoyable time even if they can't go outside!
Access Teri's one-stop Orlando FL home search website.
Teri Isner is the team leader of Orlando Avenue Top Team and has been a Realtor for over 24 years. Teri has distinguished herself as a leader in the Orlando FL real estate market. Teri assists buyers looking for Orlando FL real estate for sale and aggressively markets Orlando FL homes for sale.
You deserve professional real estate service! You obtain the best results with Teri Isner plus you benefit from her marketing skills, experience and ability to network with other REALTORS®. Your job gets done pleasantly and efficiently.  You are able to make important decisions easily with fast, accurate information from Teri. The Orlando Avenue Top Team handles the details and follow-up that are important to the success of your transaction.