November 26th, 2007 by tisner
Celebration Florida Contact Numbers, real estate in Celebration contact number
Celebration Florida Contact Numbers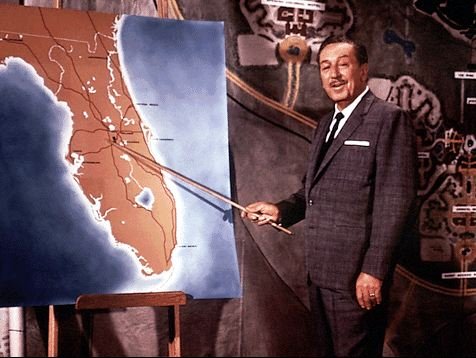 Celebration Florida was designed by Disney and is located in Oscola County Florida. Whether you live in a home, condo or townhome in Celebration here is a list of Celebration Florida contact numbers you may find helpful.
Celebration Town hall and Community Center 407-566-1200
Town Hall After Hours Emergency 407-621-4337
Comunity Computer Help Desk 407-566-1200
Osceola county Sherrif Non-Emergency 407-348-2222
Celebration Foundation 407-566-1234
Celebration Community Development District (CDDD) 407-566-1935
Enterprise Community Development District (EDDD) 407-566-1935
The Celebration Company 407-566-4020
Celebration Sanitation Services 321-939-1805
Celebration K-8 School 407-566-2300
Celebration High School 321-939-6600
Stetson University Center 321-939-7600
Celebration Health 407-764-4000
Celebration Parks and Recreation 407-566-1200
Celebration Aquatics 407-566-1968
Celebration Golf 407-566-4653
Celebration Little League 321-342-5097
Celebration Cheerleading / Baton 321-402-4659
Team Orlando Swimming 407-864-7543
Emergency 911
Celebration Town Hall & Community Center
815 Celebration Avenue
Celebration, Florida 34747
Celebration Florida facts and figures from Wiki. Article from Travel and Leisure Paradise USA.
Real Estate in Celebration Florida:
If you are looking to buy sell or relocate to Celebration Florida call the Orlando Avenue Top Team today. 407-467-5155
Google+ Comments