January 2nd, 2017 by tisner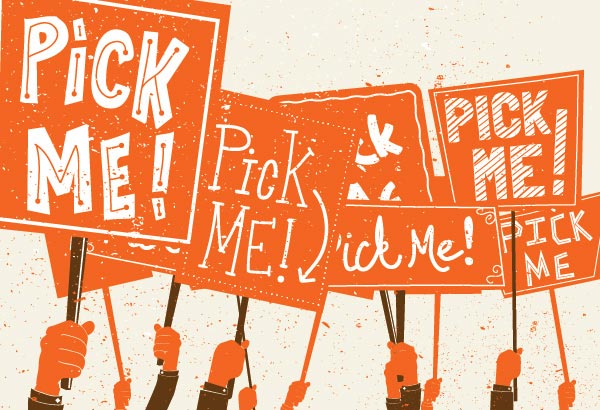 These days' houses are selling like hot cakes!  If you have ever thought about selling your house, now is the time to do so!  The only "issue" you are likely to run into is that you may end up with multiple offers.  While multiple offers may be a good thing, you still should know how to choose the best offer   in the event this happens to you. Below you will find a few ideas on how to best handle this particular situation.
Finding out which of the potential buyers have the best financing available to them is a great way to help you choose which offer you would be best to go with.  If you pick someone who hasn't got the financial side of it all worked out for themselves you will likely end up spending more time than you would like getting all the kinks worked out.  Choosing someone who has a reputable lender on the other hand and has already been pre approved will make the transactions go nice and smoothly for all involved.
Another way to choose the best offer when you have multiple offers is if the closing date is good for you.  You may have one person that wants to buy your home that has to wait on their home to sell first while another person is ready to go right away.  If you want to and are ready to move out quickly you may want to go with the latter however if you are not quite ready to move that fast you may want to go with the folks that need to wait a while.  Choose the offer that best suits your own personal needs.
Yet another way to choose the best offer on your house when you have been given multiple offers is to make a checklist of the pros and cons of each offer. This will make sorting out the details a bit easier for you.
Be sure that you have peace about each offer and if you don't feel a peace about a certain offer, take that one off the list of who to choose from.
It is a good idea to go through all scenarios that may arise with each offer that is given before deciding which one to go with.  Once you choose the right offer, you can look forward to moving into a new chapter of your life!
Access Teri's one-stop Orlando FL home search website.
Teri Isner is the team leader of Orlando Avenue Top Team and has been a Realtor for over 24 years. Teri has distinguished herself as a leader in the Orlando FL real estate market. Teri assists buyers looking for Orlando FL real estate for sale and aggressively markets Orlando FL homes for sale.
You deserve professional real estate service! You obtain the best results with Teri Isner plus you benefit from her marketing skills, experience and ability to network with other REALTORS®. Your job gets done pleasantly and efficiently.  You are able to make important decisions easily with fast, accurate information from Teri. The Orlando Avenue Top Team handles the details and follow-up that are important to the success of your transaction.
Get Orlando Daily News delivered to your inbox! Subscribe here!
Google+ Comments