January 22nd, 2008 by tisner
Moving to Orlando Florida? We are Moving on up the Education Ladder
Most real estate buyers always ask about schools and the same is true for people moving to Orlando Florida and the surrounding counties.  Yes we are known for our retirement populations but we also have improved our rankings for education this year dramatically so where are we now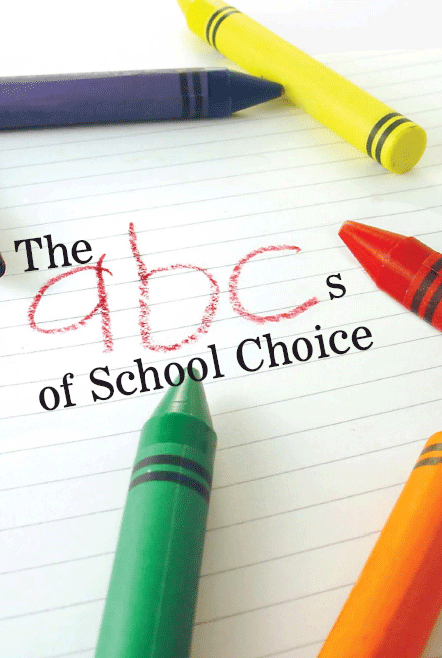 We ranked 14th this year up from 31st according to the Education Week Magazine.
Spending dollars on education we were ranked 38th, so despite the funding our ranking for improvement is dramatic.
Part of this funding ranking is probably due to the fact the foreigners come to Orlando and Florida for second homes and vacation homes, not to raise a family.  These people are coming from Belgium, Britain, Canada, France and Germany investing here due to the strength of their currency.
All this being said our hats are off to the parents, educators and school volunteers that have helped improve our ratings.  Here is the information from the Florida Association of Realtors News and Events Page.  
Other resources available about education in the State of Florida are availabe here  from the Florida Department of Education, Orange County Public Schools , local 2 yr. colleges, local 4 year colleges, graduate schools and financial aid or scholarship programs.
You can also click on the link here to search for schools by zip code or city desired for Orlando Florida or any of the surrounding counties including Osceola, Polk, Seminole and Lake.
Give us a call today and we can help you start your home search with the criteria that meets your needs.  We are just a phone call away so talk to Teri and Start Packing!  407-467-5155.
Google+ Comments