June 15th, 2007 by tisner
Book a golf vacation or buy a home on a golf course in Orlando Florida | Celebration Florida | Kissimmee Florida
Book a golf vacation or buy a home on a golf course in Orlando Florida | Celebration Florida | Kissimmee Florida
Orlando has many attractions including golf. So after visiting the theme parks check out the Orlando greens.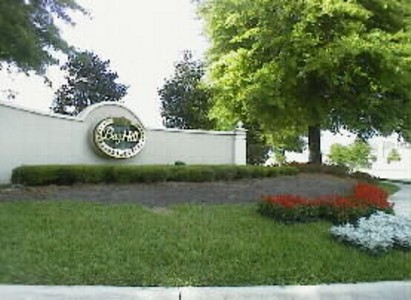 Golfers flock to Florida for our many golfing opportunities and here is one you can book yourself. Imagine a fantasy golf dream of golfing with a pro becoming a reality.
This opportunity is available and only a few clicks away.
Google+ Comments