January 30th, 2008 by tisner
Orlando Florida Real Estate Auctions 6 benefits for the sellers,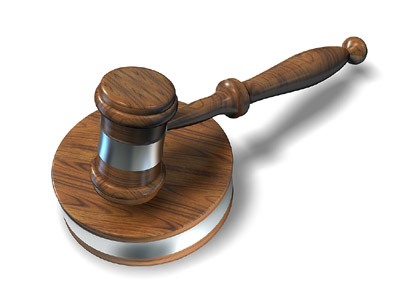 This week we have had two calls about submitting property to a real estate Auction taking place in Orlando Florida.  Of course I told both that Keller Williams is hosting their own real estate auction in the greater Orlando International Luxury Real Estate Auction March 15th.
The first seller orientation on the auction will be in Orlando Florida at the Wyndham Orlando Resort Weds. Jan. 30th 2008 at 6 pm.  Sellers interested in this option are encouraged to go as there are different kinds of auctions with different results.
This Orlando Florida Real Estate auction will include two types of offerings for the sellers and you might be surprised which has worked better contrary to popular belief.
The two types are absolute and reserve.  To learn more about these types we encourage buyers and sellers to attend one of the  four orientation meetings the first is Wednesday January 30, 2008.  For details call Teri today at 407-467-5155.
The main goal is to offer our clients a professional accelerated marketing program tha will obtain fair market value for their properties.  This auction process will produce a definite date of sale and a non-contingent contract, with settlement occuring within 30 days of Auction/signed contract.
So why choose the Auction Process?
As stated in the July/August Florida Realtor magazine "Think of Real Estate Auctions as one more tool in your belt.  With motivated sellers and some intense marketing, you can create an urgency that gets your listing sold faster and at a higher price than you might have gotten had it sat on the market"  Surely someting for sellers to think about in the current conditions.
So just what are the seller benefits?
Increased property exposure
The seller's property is highlighted in the market, versus traditional method of competing against all the other litisngs in the Orlando area.
Buyers are competing within a set timeframe.
The schedule of Open House dates is limited to two weekends. Less interruption in your life.
This is a non -Contingent cash sale
closing within 30 days of Contract Date 
So just what is the history of auctions, and what do all those auction terms mean?  How do I buy something at an auction and what should I know before I go to an auction?
There are auctions of all kinds online and in person, cash only or  paypal.    This auction on the 15th of March is for luxury homes in Orlando's five county area including Orange, Osceola, Seminole, Polk and Lake.
If you would like to find out if your home qualifies for this next auction and how to apply call Teri today at 407-467-5155. 
Google+ Comments