August 20th, 2008 by tisner
Pricing your home to sell upfront and reasons why this is the most important part of marketing your home for sale.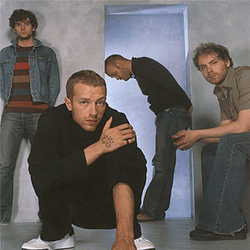 Orlando Florida Real Estate update letter to seller why pricing is the most important part of marketing your home for sale. I know it will be hard to accept but I also know from past experience you can handle the truth.
Like these song lyrics from Coldplay in Viva la Vida
One minute I hold the key
Next the walls were closed on me
And I discovered that my castles stand
Upon pillars of salt and pillars of sand
Today the story is the listing appointment and how it helps another seller understand which pillar we need to be pricing.
Scheduled to be on a listing appt. on Friday a couple miles from your home, a referral from a trusted friend.  After reviewing the recent sales in the area it was another eye opener.  The subject home has 5 bedrooms and 3 baths, with a pool, new carpet and the home was just repainted.  The Homeowner expected to get in the mid to high 250K range.  I ran the comps and found a home on his street same size with granite counters not formica and better cosmetics all around sold for 160K. 
Your home is in a higher end market but the same rules apply when it comes to comps and days on the market still paint a picture.
What does this mean?
If we got an offer the appraiser would have to use the 3 most recent sales and adjust accordingly.  I told him the appraiser would adjust down because he didn't have granite counter tops and despite repainting and new carpet the other home had all tile flooring probably 500-1000 dollar  adjustment which would make his 150-155K you can imagine how he feels.  By the way homes in his subdivision had been for sale for more for over 400 days! 
Pricing is everything we are in a market that just favors the buyers.  They have the choices and the edge now.  Now this example is not the only piece of the puzzle you may not be aware of what is happening here with Short Sales which also will effect the comparables that appraisers use, but that is another blog.
I would love to tell you we could get 450+ for your home, but it won't happen in todays market to be honest you would be lucky to get 350 and I think by next year you would be lucky to get 300.  This is not what I want to send you but it is imperative you know what is going on here now and why I think it will take at least 5 years to correct.  Some people think it is more like 10, but who knows for sure.
Pricing it right now will save you more money in the long run than waiting.  On the other hand you can continue to rent it as you have been very successful at this too and wait it out.  You do have one of the nicest furnished homes in the area and have been very smart in your print and online advertising for tenants.  If you don't need to sell it now then wait, if you have to sell it now than price it right in the beginning.
Here are some other reasons why pricing is important don't just take my word for it check out Tips for Sellers from Realtor.org
and recognize housing markets are local from an article on MSN and bankrate.  More home selling tips that are important to follow in this market.
If you still have questions give us a call buying selling or relocating we can help.  If you would like a copy of our book email me today.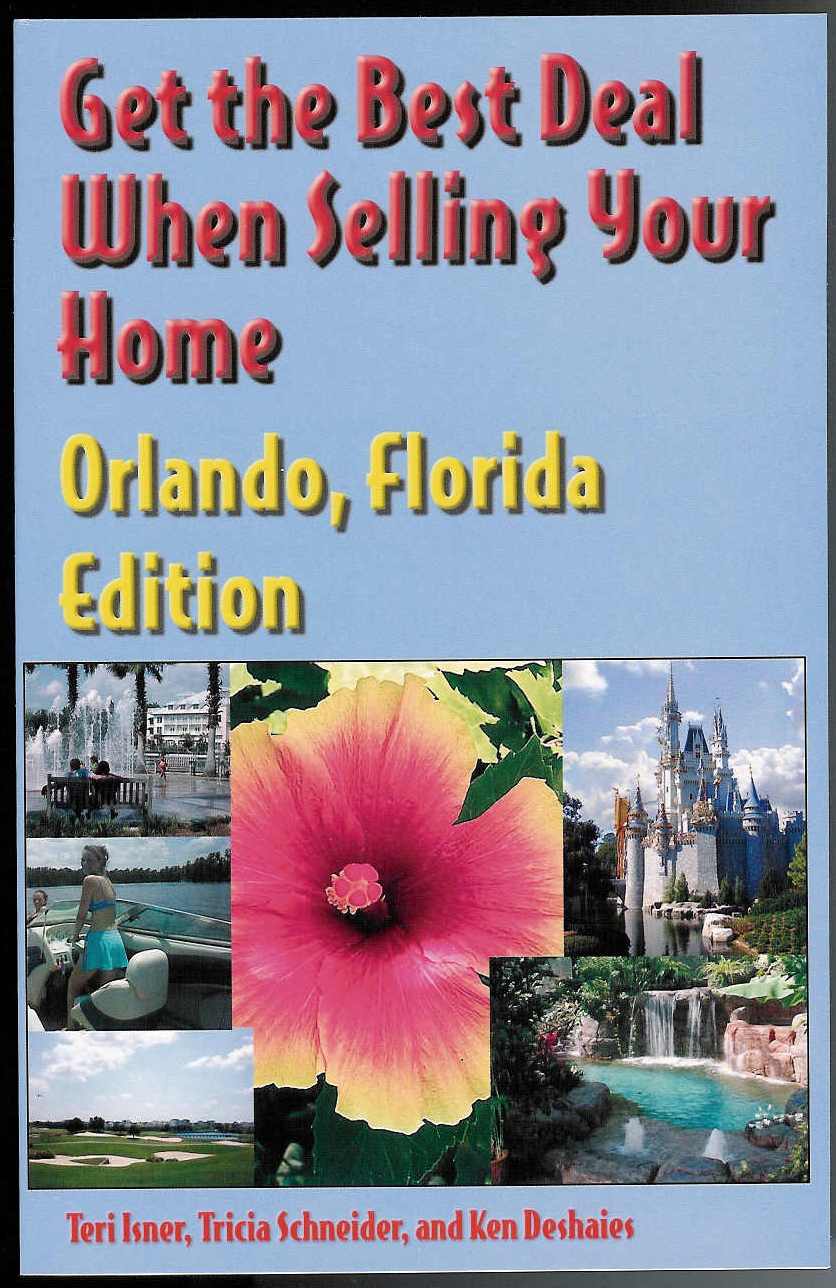 Start your home search here become a VIP.
Here is the whole song Viva La Vida
Google+ Comments