February 18th, 2008 by tisner
Orlando Florida Real Estate New Players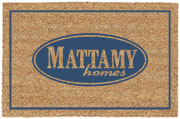 Orlando Florida Real Estate has a new player.  A Canadian home builder from the Canadian based company of Mattamy Homes has hired Steve Parker.  Mr. Parker was formerly the President of Morrison Homes.
Mattamy Homes has home develpments in Minnesota, Arizona and North Carolina.  Well established and with posted revenue of 1.3 billion (US dollars) a real player in the Orlando Real Estate Market.
Since many of the other big players are selling off land Mattamy has found new opportunity in Orlando Real Estate aquisitions,  They plan to build more than 4000 homes by 2013 and feel the Florida Real Estate market will rebound stronger than ever.
Mattamy is a privately owned company founded in 1978 by Peter Gilgan from Canada and has built more than 35,000 homes in over 85 communities in Canada.  Looking to expand in Florida since the strength of the Canadian dollar now makes land aquisitions more attractive. 
Time will tell if the investment in Orlando Real Estate will pay off but considering the growth even in a sluggish market here opportunity still abounds in Orlando Florida.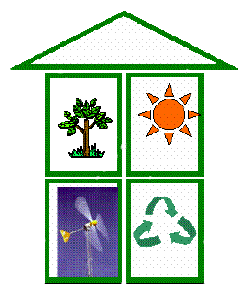 Another new opportunity comes from the the Green Builder House Series sponsered by the Green Builder Magazine and showcasing another Orlando Florida home in Lake County during the International Builders Show here in Orlando.  This green home will be available to view from March 2, 2008 during the Lake County Parade of Homes.
The address is 16921 Apopka Springs Blvd. in Montverde.  So go take a look at the eco planned landscaping, mold resistant drywall, and many other earth friendly features here.  By the way the home theatre also doubles as fortified hurricane bunker.    5400 sq. feet of room with incredible view are ready to invite you in so enjoy a visit during the Parade of Homes.  Open noon to 5 Sundays and 10-5 on Sat. and weekdays starting March 2 the cost is free.
Remember you can search all homes for sale in the Orlando Florida area and surrounding counties and check back for more Orlando Real Estate Updates by subscribing to our blog.  I have also attached a podcast which has information about moving to the area.  The market information is from Dec. 2005 but the content about Orlando area market trends, mortgage rate issues, and what people need to know when moving in this area is still important. Yes I know I speak quite fast but this was one of my early ones and they will get better.  Enjoy
Google+ Comments