August 16th, 2008 by tisner
What's it all about Alfie and Short Sales with clips of Dionne Warwick and Jude Law.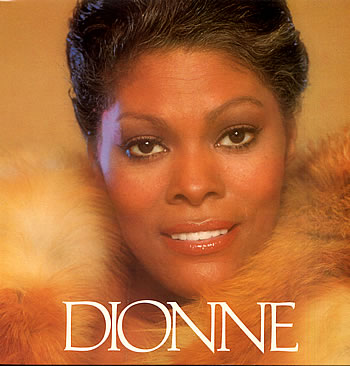 What's it all about Alfie or in this case Orlando Real Estate Short Sales?
The song lyrics say it all.
What's it all about?
So if you have heard the term short sale just what is it?
Selling short of what you owe with permission from the lender.
We have so many now in our Greater Orlando Board of Realtors MLS.  Selling them can be a challenge because there are so many and not enough service providers to help get the job done in a timely manner.  Would you like to stand in line at the bank for 3 months and still not know if your deposit was accepted?  This can happen with short sales not always but it is certainly a possibility if you are not working with a professional. 
What's it all about when you sort it out?
Are we mean't to take more than we give?
Be careful you may owe tax on the forgiven debt by the lender but not the IRS who could tax the difference as income.  Get professional help when considering this type of sale.
These are questions quite suited to short sales.
Here are some more answers to those questions and why buying or selling with a short sale may be for you.
Many people bought using adjustible rate mortgages, which payments are now adjusting up and they can't afford the new payments.
This situation has caused the foreclosure rates to skyrocket more.  As more and more of these owners reach the adjustment period and can't afford the new adjusted payments. They call the bank and ask can we do a short sale? 
That is asking the bank to let them them sell if for less than they owe.  Say a 250K loan is owed the bank, but allowing a short sale or selling short of what they owe a bank might allow them to sell it for 225K. Even if it is a loss to the bank it is better than foreclosure and possible greater loss. 
This has lead to many banks loosing money and unhappy stockholders.  There are so many of these short sales now happening here that it caused some banks to go under.  Now unless you have cash buying a home with a mortgage here means you have to have stellar credit and at least 20-25% down more for a foreign investor as many of them have also just walked away from their loan obligations too.  There are special options for first time home buyers so be sure to ask your professional about these options.
Now here is another explanation of short sales from a fellow Allen Hainge Cyberstar James Nellis.
If you need more information call the Orlando Avenue Top Team today Buying Selling Relocating We Can Help.
Now here is the original of the song by Dionne Warwick it is about 5mins. into the video and if you would rather watch a movie clip with Jude Law of the most recent Alfie movie take 5 to enjoy them both. 
Google+ Comments