March 14th, 2008 by tisner
Lakefront living on the Butler Chain of Lakes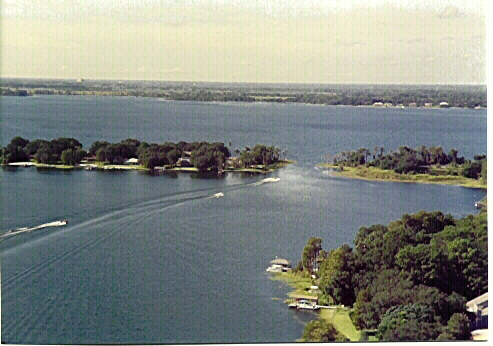 Did you know that Windermere Florida is a sister city of Windermere England?  In England Windermere is known as the Lake District and it would make sense that Windermere Florida is a sister city as it is also set amidst the Butler Chain of Lakes.
Real Estate has historically been more valuable by lakefront settings and Windermere Florida is no exception.  Lots starting at a million dollars and up are not unusal especially for the Butler Chain of Lakes if you can find anymore.
Thanks to the surrounding Butler Chain of Lakes the lakefront lifestyle is a top choice for the Windermere home buyers.
Currently there are 35 lakefront homes for sale in the multiple listing service at the time of writing this for sale on the Lake Butler Chain within Isleworth, Keene's Pointe, Lake Butler Sound, Park Ave, Windermere Downs and Windermere addresses.   Priced from 1.2 million up to 12 million. 
Then of course there is one more that almost got auctioned this last Saturday that of the infamous Lou Pearlman best know for his management of In-Sync and the Back Street Boys.  It got an offer over 3 million but earlier they had one over 5 million and will have to wait to see what happens.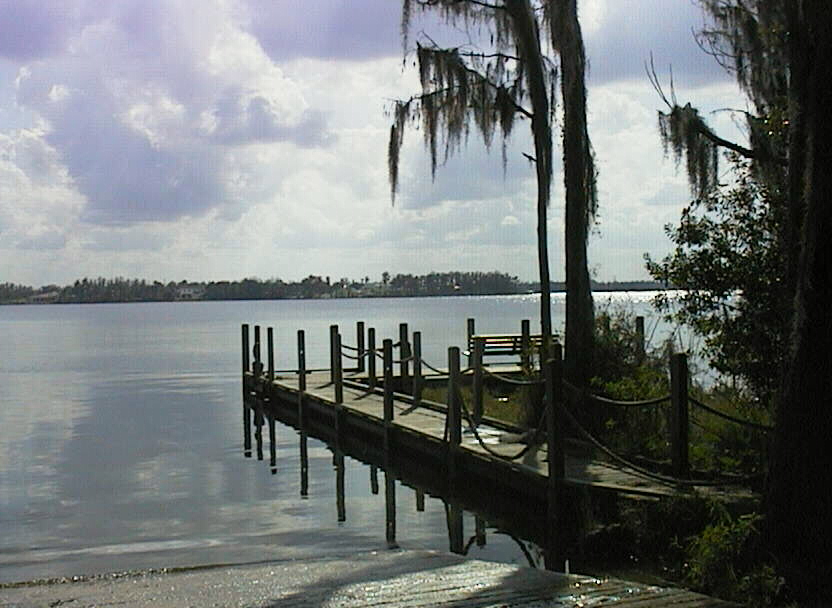 Watersports, fishing, tennis or golf are  part of Isleworth, Park Ave. and Keene's Pointe as well as the clubhouse amenities.   There are homes not in gated communities too with all the waterfront fun and close to golf.
If you want to learn more specifically about the Butler Chain of Lakes or why living in Orlando is so much fun there are so many good reasons to enjoy the Windermere Florida Lakefront lifestyle check this out. 
We have had our boat out on all the lakes and it will take about 4 hours to enjoy a trip through all of them from Lake Down to Fish Lake.  Stop for a picnic on board or swim and ski.   The town of Windermere is well known for its towering oaks and town activities as well as the Butler Chain of Lakes.
So if it is a home you are looking for that lakefront lot where the sun is glistening brightly on the water and the fun seems endless call us today.  Appointments are necessary and we will have all of the best options to share with you.  Give us a call today if a home on the Butler Chain of Lakes is in your future.  You can start your search for Windermere Lakefront homes on our website by map, subdivision, zipcode or city/county
Google+ Comments