November 22nd, 2007 by tisner
Trivia quiz plus recipes, table decor and Thanksgiving sales listed in the Orlando Sentinel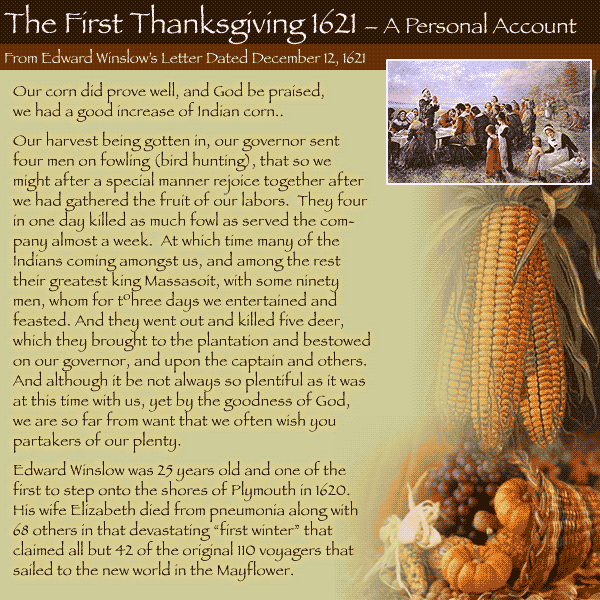 Great Thanksgiving here in Orlando Florida. Here is one of the activities we shared.
If you would like to see how you would do on the Thanksgiving Trivia Test , one of my collegues shared with me this week.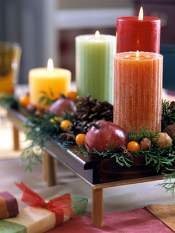 Are you ready to pass the Thanksgiving Trivia test?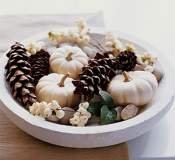 After you take the quiz you might enjoy a few of the recipes for your leftovers. If you are a real Martha Stewart fan you will enjoy the offerings she has put up on her website.
Then if you saw the Orlando Sentinel today you have so much to choose from for Thanksgiving Sales. If you don't get the Orlando Sentinel here is the link to the online page that features all the specials sales information.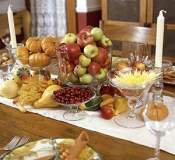 Where to begin? Lots of electronics, food, and linen specials but what makes them especially nice this year is that you can order alot of it online with free delivery.
Finally I would be remiss not to mention a special guest that always does unique table arrangements. This year she shared with us some of her best from past dinners.
I have included a few of them.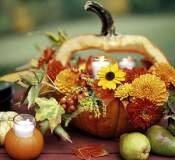 I hope you and your family had a wonderful celebration now it is back to mine!
Google+ Comments