February 25th, 2008 by tisner
Orlando Florida Vacation Home What You Need to Know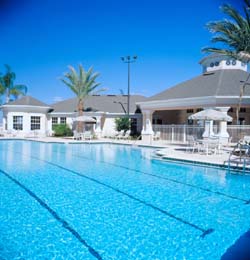 Before you buy your Orlando Florida Vacation Home what do you need to know?
Will you be wanting a second home just for the family and fun or will you want to earn income from your Orlando Vacation home?
Important questions you need to answer before you get started.  Why?  If you want to own a second home or Orlando Vacation home where you purchase this home may depend on how you answer these questions.
The answer is zoning..so you are asking yourself what does zoning have to do with it?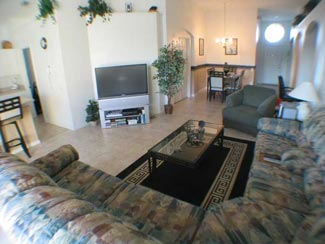 If you want to rent your Orlando vacation home and make it an income producing property you need to be aware that there are specific areas in Orange, Lake and Polk County that allow this.
Why because residential neighborhoods may not want to have a different neighbor every other week and that is why certain areas are zoned to allow this.  If people know up front that this is possible there are no surprises.
Believe it or not there are a few people who choose to live in one of these short term communities as full time residents.  Why would they do this?
They may decide to want the option to rent it later down the road, or just enjoy the terrific amenities that some of these communities have.  they may also be onsite property managers.
There are plenty of short term communities to choose from so if you are not sure call our team today for help. 
Owning a Orlando Vacation home is a special opportunity so don't miss out ask us how you too can own a piece of paradise and your own Orlando Vacation home.
Google+ Comments