February 9th, 2008 by tisner
Orlando Florida Theatre, Orlando Florida Chamber Music, Orlando Florida Leu Gardens, Orlando Florida Gaylord Palms Resort, Orlando Florida Portofino Bay at Universal. Orlando Florida Homes, Orlando Florida Vacation Homes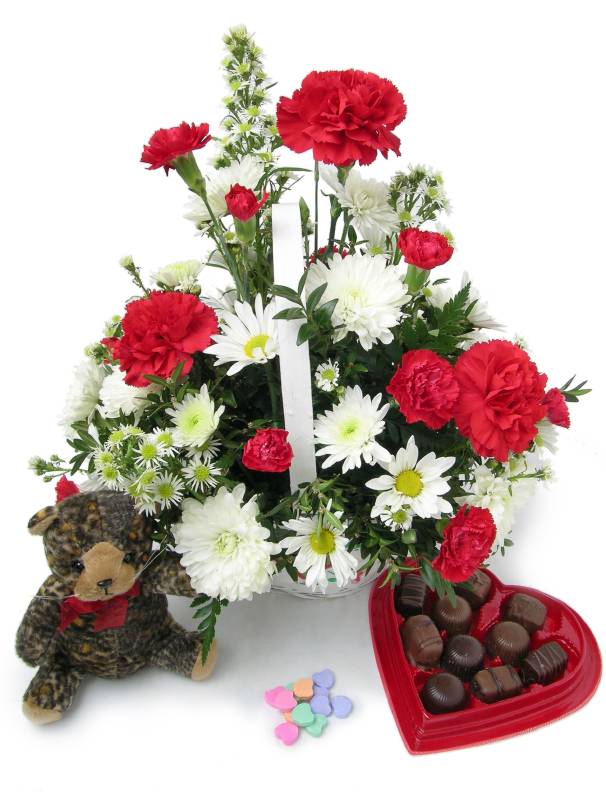 Are you planing a romantic date for Valentines Day in Orlando Florida?
Just what is out there for you to do in Orlando Florida this year other than sending a few flowers.
If you have heard of the Lowes Portofino Bay Hotel at Universal Orlando note that on Feb. 15th from 6:30 to 9pm there will be a wine tasting and jazz event.  It will include gourmet food samples, as well as live jazz music for $35/60 per person.   The luxurious Mediterranean surroundings only add to the romance of Harbor Nights Romantico.
The Gaylord Palms Resort is the location for their annual Valentine Rendevous this years theme is inspired by Latin culture and again supports the Red Cross of Central Florida.  The festivities include a silent auction, dinner, live entertainment, and wonderful music plus other surprises that all support the Red Cross.  Couples, singles and friends all welcome to this black tie event on Feb. 9th 6:30 – midnight.  $160 per person.
Music under the stars at Leu Gardens on Valentines Day by Michael Andrew and Swingerhead will be available for $25 per person tickets can be ordered by calling 407-246-2620.
If theatre is your cup of tea why not go to a show?  Le't's see what is playing.
Tony n Tina's Wedding celebrates its one year anniversary so why not say "I do" at the dinner theatre.
I love You, You're Perfect, Now Change   is playing at the Winter Park  Playhouse through Feb. 16, 2008.
Camelot is playing in Winter Haven Feb. 14th – March 9, 2008
She Loves Me at the Bay Street Theatre February 1st, through the 24th.
Kiss Me Kate playing in Sanford from Feb. 8-17
There will be a free concert by the Orlando Chamber Singers on Feb. 17th which is an annual event and part of the ArtsFestival.  This concert will be held at the Jewish Community Center of Greater Orlando.
Now for something very artistic Orlando will also be celebration the Nude at Nude Nite Fine Art.  This function it is supporting the Breast Cancer Foundation and Research.  Noted as one of the most popular art happenings in Orlando.  Tickets are $15 come view over 200 works of art from over 100 local and national artists.
Finally from Nudes to Lingerie you might find a few inspirations here.  So whether you are planning  a Valentines vacation in Orlando Florida or live here there is plenty to do. 
Another reason to make Orlando Florida Home or have a vacation home in Orlando Florida when you are ready call Teri today at 407-467-5155.
Google+ Comments