June 6th, 2008 by tisner
Orlando homes for sale over $300,000 and a featured listing in Windermere Club on Butler Bay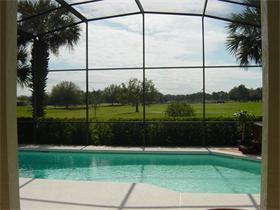 Is this the view you would like?  There are so many choices available now in the Orlando Real Estate market. 
What is available for you if your price range is $300,000 or higher?
These are residential listings and not homes available in short term rental areas.  Each subdivision will have its own rules but be sure to check what is allowed.
Residential usually allows you to rent but the time frame must be at least 6-7 months or more depending on the community.
Find out more by requesting the Homeowners Documents ahead of the purchase to know for sure.
You can also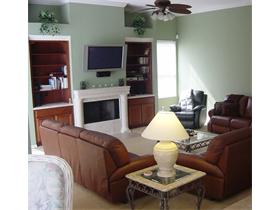 Check all homes for sale over $300,000 here or create your own search parameters by getting our VIP service from the search for homes button on top of this blog.
By the way if you want to read more about the view above it is for sale too!  Here are all the details of this gem on Butler Bay Ct. in Windermere Club or you can watch the video.
Enjoy and call us today if you want to take a look inside this home or any from the list.
Google+ Comments