June 30th, 2008 by tisner
Selling your home in Orlando what you need to know, and hot tips on preparing your home for sale guide with book.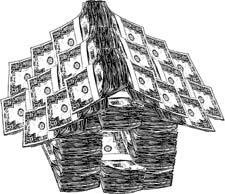 What home sellers need to know before you loose your hard saved equity.
Pricing is one piece of the puzzle but what else do Orlando Real Estate Home Sellers need to know?
If you have been waiting months and months to get your home sold what can you do? 
Check out our report that explains the entire process.  We also offer an interactive guide to help you to prepare for a successful home sale.
All you need to do is click each category and find out what you can do to be ready for your next buyer.  It covers the following elements:
Home Showing Basics

Painting Tips

Curb Appeal

Room by Room

A Home Checklist

And a Quick List
So here it is
First the link to the Home Selling Basics
Next we offer a terrific Marketing booklet that covers most all questions you may have.  The index will let you move the section that is of most interest.
Sorry just noted the address needs to be changed as we moved downtown Orlando a couple months ago but the information is still quite valuable.
If you still need more information Tricia Schneider our top buyer specialist and Ken Deshaises co-Authored with me the book Getting the Best Deal When Selling Your Home.
If you would like a copy email me today and it will be our pleasure to send you one.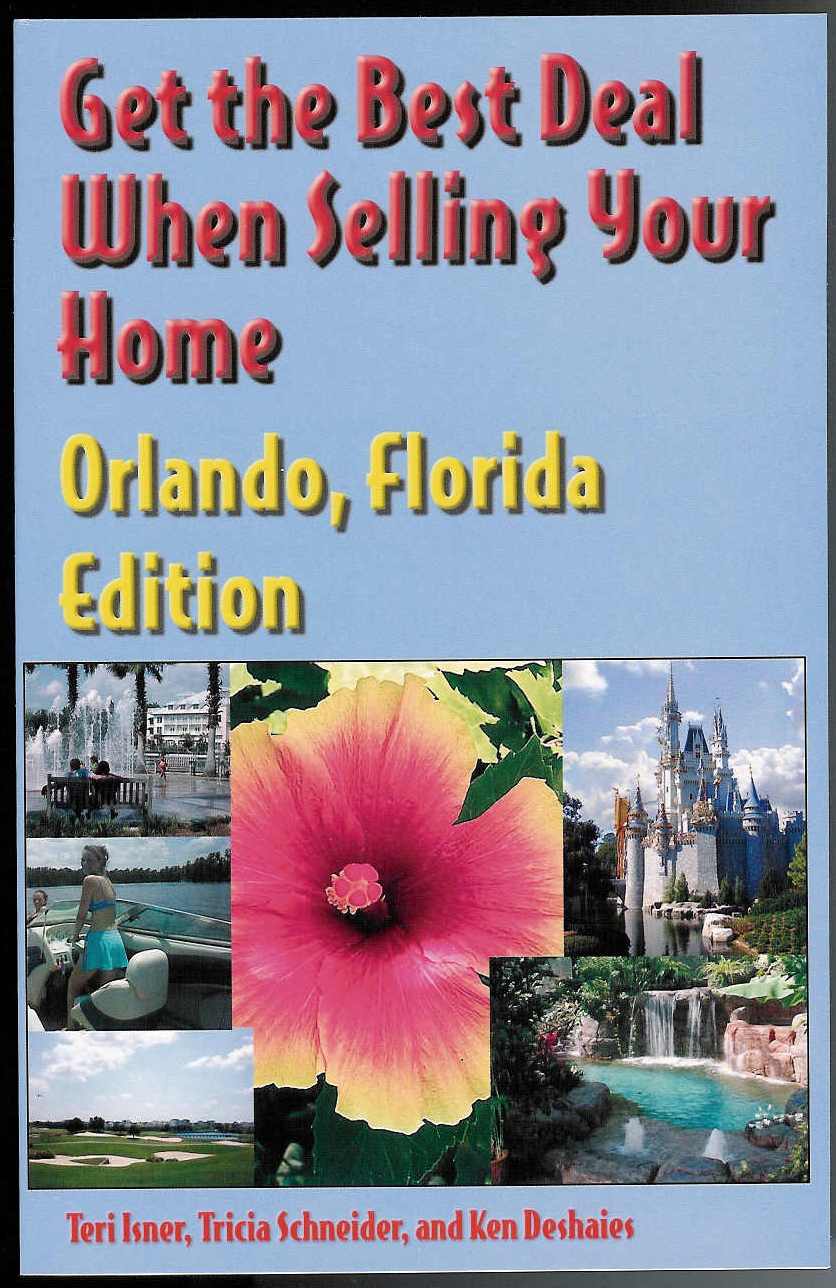 So what are you waiting for if you or someone you know is thinking about selling their home in the next 3 months give us a call.
Considering the directions prices are going don't wait any longer get started today.
Google+ Comments