June 12th, 2008 by tisner
Foreign investors still attracted to great real estate opportunities.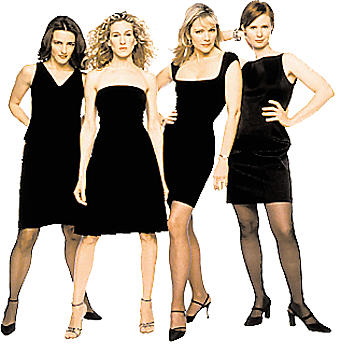 Now I have your attention, just what does Orlando Florida Real Estate have in common with New York's Big Apple Real Estate?
Both have attracted foreign real estate investors.  This has helped pick up local real estate sales numbers despite a high foreclosure rate and huge inventories.
One Italian Real Estate Magnate J. Jonah Jameson has invested in one of New York cities first historic buildings the Flatiron, according to an article which will be published in this Friday's Times Magazine by Jeff Israely.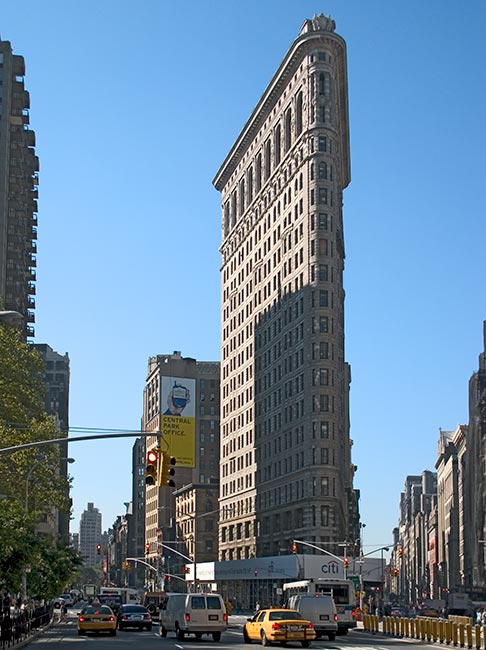 Florida real estate too has seen an upswing of foreign investors as their currency is still strong against the dollar.  In Orlando we are seeing this in and around the short term rental resort communities.
The best part is what that $$ will buy in Orlando versus NY prices.  Like New York, Orlando offers its own brand of family entertainment and is still a sought after location for a second home. 
Check it out there are values to be found right now in the short term zoned areas close to shopping, resort parks, golf, and minutes to either coastline.
So what are you waiting for? Check out all the short term opportunities now.
Google+ Comments