March 24th, 2008 by tisner
Homes for sale in Windermere Club Florida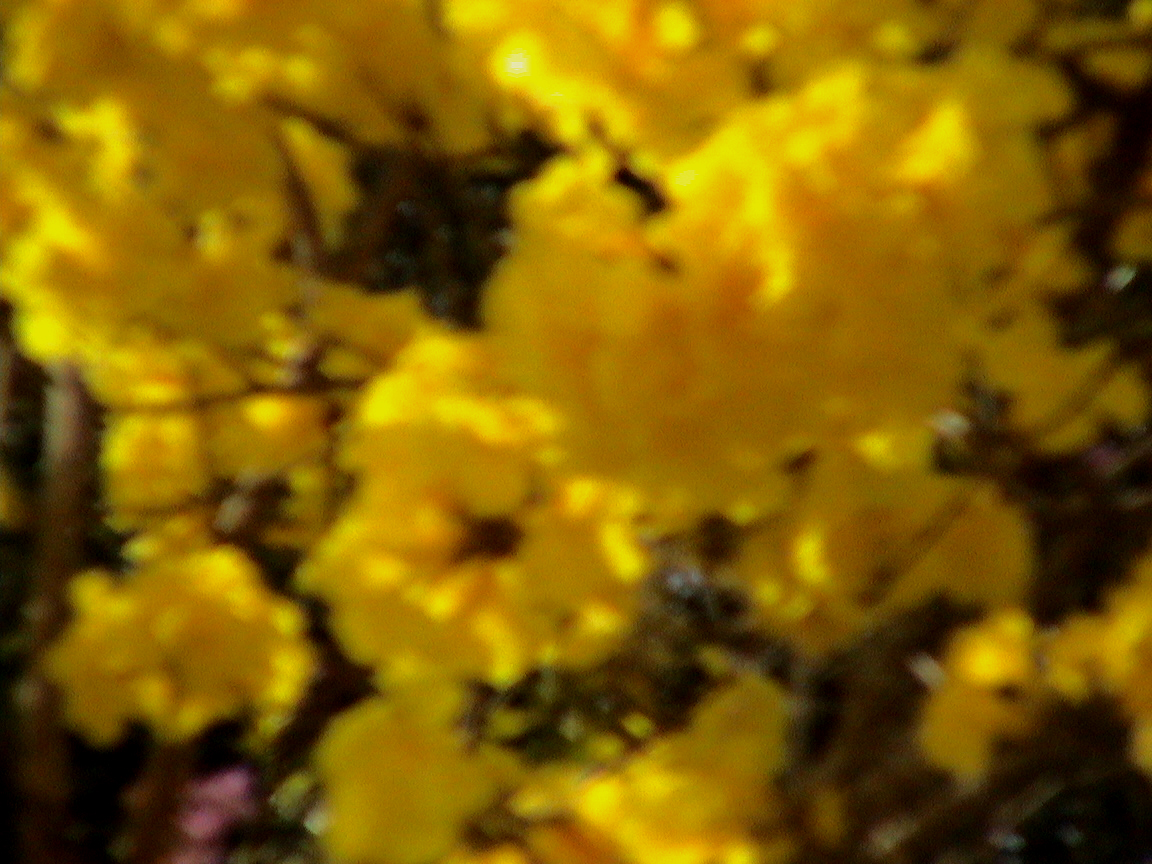 Windermere Club Three Bedroom Single Family Homes
 There are currently 1 single family homes active on the market
3  baths and three half baths
 Square Footage ranges from 1456 to 3688
Prices range from $299,000 to $2,200,000
Days on Market range from 41 to 285
Average days on Market is 140
Windermere Club Four Bedroom Single Family Homes
There are currently 5 single family homes active on the market
4 three bath homes

1 three bath and one half bath
Square Footage ranges from 2835 to 3936
Prices range from $699,000 to $834,500
Days on Market range from 5 to 49
Average days on Market is 30
 Windermere Club Five Bedroom Single Family Homes
There are currently 3 single family homes active on the market
1 Three Bath

1 Three bath and one half bath

1 Four bath and one half bath
Square Footage ranges from 3321 to 4573
Prices range from $749,000 to $915,000
Days on Market range from 53 to 451
Average days on Market is 243
Thinking of selling your home like a market snapshot specific to your property go to this location and select seller.
If you would like a free copy of Getting the Best Deal When Selling Your Home select the contact us tab above this blog post.  You can check all active listings in mls too!
Teri Isner
Orlando Real Estate Agent
Keller Wiliams at the Lakes / Celebration
504 Celebration Ave.
Celebration Florida 34747
407-467-5155
https://blog.orlandoavenue.com/y_key_302725933459b1ea.html
Technorati Profile
Google+ Comments