February 9th, 2010 by tisner
Getting Organized to Sell Your Orlando Florida Home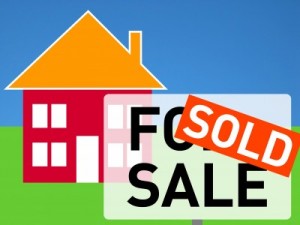 We have all heard the stories about buyers who list their homes and receive a qualified offer within a week of placing their home on the market. While it has and can happen, more often than not in today's economy, it takes some organization and some time for sell your Orlando Florida home. With a little planning and a time line of six months to a year, you stand a better chance of being prepared for both a fast or slow sale.
While no one has a crystal ball, if you are anticipating a major life change, from a marriage to a divorce, or job change or business downsize, the time to start is now.
First day to first month:
Gather your paperwork on your home together. Make sure you know how much of your remaining mortgage you owe, as well as the dates when you made major capital improvements.
Look at and adjust your living expenses if necessary to cover three to six months worth of mortgage costs beyond the time you have estimated to sell your home. Find and retain a lawyer specializing in real estate.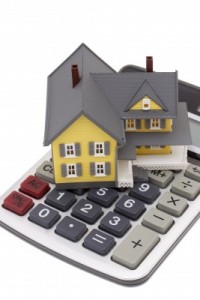 First day to two months: 
Contact a realtor like Teri Isner at Orlando Avenue Top Team, Keller Williams, a realtor with experience in today's market. Begin by requesting a market analysis of your home and neighborhood.  In addition, get an appraisal (or two) for the fair market value of your home.
First month to first two months:
Have your realtor schedule and perform an assessment of your home. Get them to help you determine its marketability and strengths. Listen to their suggestions and make a list of changes you can honestly afford to make.
First month to first three months:
Listen and invest your money in changes such as roof installation, electrical, plumbing and basic structural repairs with an eye towards recouping the costs in the sale. This is generally not the time to invest in expensive room remodeling jobs.
Month four through six months: 
As ads are placed, open houses planned, and listings placed, keep track with your realtor of responses and interest spikes in your house. Be proactive and help your realtor by checking out and suggesting additional places for listings such as web sites, and send notices to friends, relatives, and even close colleagues if appropriate that your house is available for sale.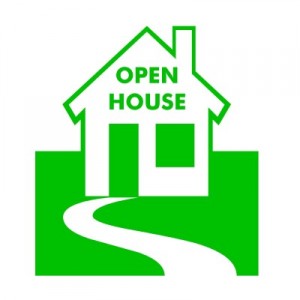 Six month plus mark:
If your house is not receiving the attention you want it to, sit down with your realtor and talk strategy. Adjust the price if necessary and review ways to increase interest in your home. Ask your realtor about bringing in a professional home stager, as well as such options, as renting your home as an option to cover mortgage payments during the selling process. Review ads and stay active and positive in the selling process.
Six month plus mark:
Make sure you are doing your homework and checking out moving companies, comparing rates, and lining one up in preparation to vacate the house as soon as you can or must. Box up and neatly store everything you can absolutely live without while your house is in the sale process.
If youa re plnning on selling your Orlando Florida home, you need the expertise of Teri Isner and the Orlando Avenue Top Team. They are one of the leading real estate Teams in the Orlando area and have helped many families successfully sell their homes. Contact Teri today!
Google+ Comments