December 20th, 2017 by tisner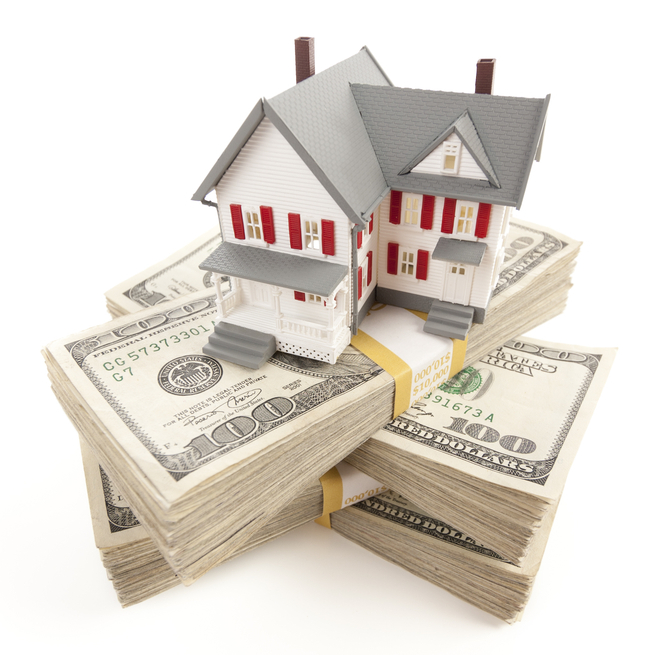 With the new year approaching, many people start thinking about resolutions.  If you're seriously considering buying a new home, you'll definitely need to be thinking about having your down payment ready when you find the perfect house.  Follow these ideas for saving as much as you possibly can.
First and foremost, know your house-purchasing budget, and estimate needing 20% of that budget.
Set up a hands-off down payment high-yield savings or money market account.
Start cutting out expenses, or find ways to make extra money. Every little bit counts.
If you plan on getting an end-of-year bonus or income tax refund, set aside that money to begin your new nest's egg.
Sign up with your employer to deposit a portion of your pay into a down payment savings account if you're not great at putting money into savings. Most of the time, if you don't see it, you don't miss it.
Receiving gifts from family members towards your down payment require documentation so your lender, as well as the IRS, knows where the money is coming from, and that the money doesn't require re-payment.  More information about down payment gifts are here from The Mortgage Reports website.
Start paying off your credit card debt by paying more than the minimum payment. Lowering and/or eliminating your card balance also lowers your interest rates, so you can start taking what you'd normally pay on credit cards and depositing it towards your down payment fund.
If you have investments in stocks or bonds, plan on liquidating those assets when it's time to purchase your house. Make sure you document these sales.
A pay raise at work is great, but if you happen to get one, stay on your old budget, and have the extra pay direct deposited into your down payment account.
You can always borrow from your 401k or IRA, but make sure you're not having to pay penalties. Talk with your account holder before you make any withdrawals.
A down payment, especially at twenty percent, can look daunting.  If it just looks impossible, do your research.  There are many first-time buyer programs available, as well as lower down payment options through the USDA, the VA and state-specific programs.  Zillow has a terrific guide on low down payment guidelines and opportunities. Planning ahead and keeping your eye on your goal will get you well on the way to home ownership.
Access Teri's one-stop Orlando FL home search website.
Teri Isner is the team leader of Orlando Avenue Top Team and has been a Realtor for over 24 years. Teri has distinguished herself as a leader in the Orlando FL real estate market. Teri assists buyers looking for Orlando FL real estate for sale and aggressively markets Orlando FL homes for sale.
You deserve professional real estate service! You obtain the best results with Teri Isner plus you benefit from her marketing skills, experience and ability to network with other REALTORS®. Your job gets done pleasantly and efficiently.  You are able to make important decisions easily with fast, accurate information from Teri. The Orlando Avenue Top Team handles the details and follow-up that are important to the success of your transaction.
Get Orlando Daily News delivered to your inbox! Subscribe here!
Photo credit: northeastfunding.com
Google+ Comments