May 29th, 2017 by tisner
Many of us select plants for the garden at our Orlando FL home based on their visual effect—color, height, size of blooms, etc. And so we should, as the sight of our plantings should be pleasing to our sense of sight. As we plan our garden, however, we should also be aware of the other four senses—and include plants which appeal to each of them.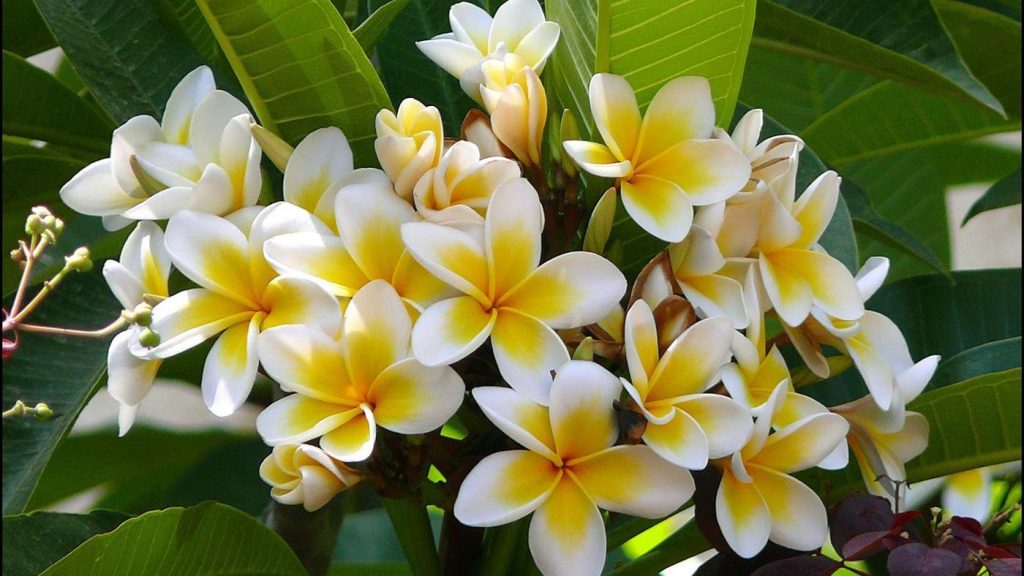 SMELL: Aromatherapy is a powerful practice. With nothing more than a simple scent, the brain can be triggered to remember long forgotten memories, emotions, and feelings. With that being said, it is important to carefully select the flowers you want in the garden of your Orlando FL home. With a few simple choices, you can create your own "memory lane' or relaxing oasis. In terms of fragrance, it's hard to beat roses or lavender. Wisteria and jasmine are scented climbers which can really enhance the sensory pleasure of a garden, and amaryllis belladonna and spirea both add pleasant scents.
SOUND: Few of us associate the sense of sound with our garden, but the rustling of long grasses and the chirping of birds add a much-appreciated dimension. To attract songbirds, use fruit-bearing understory trees like dogwoods and service berries and shrubs such as viburnums and hollies and introduce low growing perennials and dwarf shrubs like creeping juniper and cotoneaster. You can also plant vines, ground covers, and sunflowers to increase chirping and tweeting.
TOUCH: Texture in garden design refers to the surface quality of the plant. Plant textures range from delicate and fine to coarse and bold. The feel of the foliage in your Orlando FL home's garden is not the only element of texture, however, as the texture can change with the play of light and shadow and even with viewing distance. Plants with thread-like leaves call out to be touched, so consider adding cosmos, baby's breath, asters, and grasses. In addition, iris and lamb's ear will each provide softer tactile experiences.
TASTE: The world of herbs is nearly without limits. Think about basil, chives, rosemary, chamomile, cilantro, mint, and parsley, to name just a few tasty garden additions. Consider, too low bush blueberries or ligonberries. Lesser known, but equally valuable as salad additions are the flowers of the hibiscus shrub, columbine, and daylilies.
Some of the plants you have selected for your garden will serve more than one purpose and will appeal to more than one sense, so be sure to sniff, feel, taste, listen to, and view each of them!
Access Teri's one-stop Orlando FL home search website.
Teri Isner is the team leader of Orlando Avenue Top Team and has been a Realtor for over 24 years. Teri has distinguished herself as a leader in the Orlando FL real estate market. Teri assists buyers looking for Orlando FL real estate for sale and aggressively markets Orlando FL homes for sale.
You deserve professional real estate service! You obtain the best results with Teri Isner plus you benefit from her marketing skills, experience and ability to network with other REALTORS®. Your job gets done pleasantly and efficiently.  You are able to make important decisions easily with fast, accurate information from Teri. The Orlando Avenue Top Team handles the details and follow-up that are important to the success of your transaction.
Get Orlando Daily News delivered to your inbox! Subscribe here!
Google+ Comments