October 1st, 2010 by tisner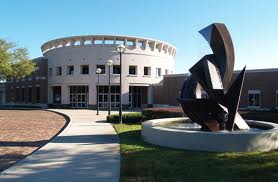 The residents of Orlando can experience the wonderful art that represents "American Visions:  Changing Viewpoints" at the Orlando Museum of Art.  This wonderful show focuses on how artist have depicted life in America over the past century.  Through paintings, prints, photographs and decorative works you will see how artist have helped to shape the every changing identity of our country.  Some of the wonderful artists whose work you will enjoy include, Ansel Adams, Richard Estes, Malcolm Morley, Earl Cunningham, and many others. 
Head out to the Orlando Museum of Art this weekend to enjoy American art.
Free mobile app to search all homes right from your phone!