December 5th, 2019 by tisner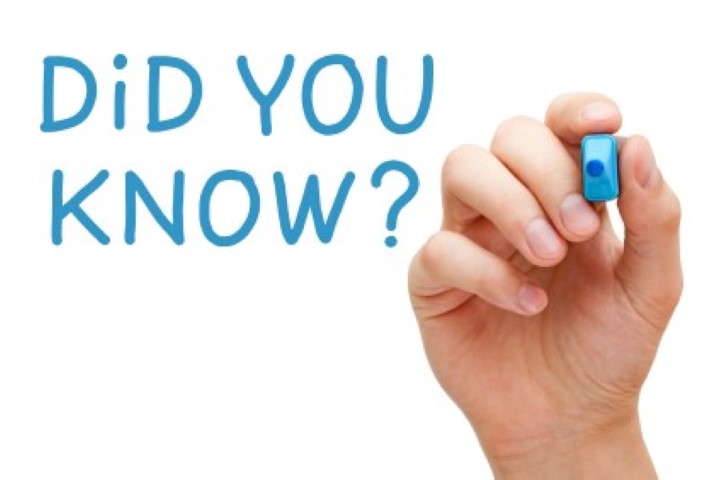 Your December 2019 edition of Teri's CyberTips is now available!
Highlights of this month's edition are:
Don't Get Caught With Your Real ID
Fifteen Things You Can Do With Your Old IP
Everything About Vitamins and Supplements
Need Help With a Fraud Encounter?
Click here for the full scoop on these great tips!
Happy Reading!
Put 4 Million Homes in the Palm of your Hand! Download Orlando Kissimmee Real Estate, LLC – Teri Isner's mobile app here: http://app.kw.com/KW28G1031