April 27th, 2010 by tisner
Grab your hiking boots and visit the Disney Wilderness Preserve located just south of Orlando.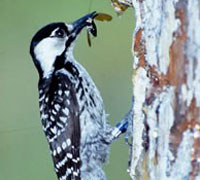 The preserve protects the head waters of the Everglades ecosystem. The 12,000 preserve is one of the largest off-site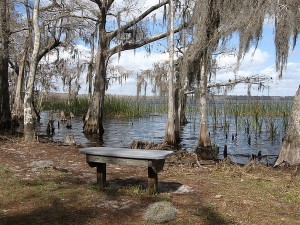 wetlands mitigation projects ever undertaken in the United States. Before you head out on your hike you must first register at the self-serve stand. It is recommended for your safety that you bring drinking water, a hat, sun protection, bug repellant and wear appropriate footwear. The trail provides a up close and personal look at the preserves resident plants and animals. The trail leaves from the Conservations Learning Center and includes a one-mile trip to Lake Russell, one of the last remaining pristine lakes in the Orlando area. If you wish to hike longer the trail continues beyond Lake Russell, covering a 2.5-mile loop.
For a view of Orlando's natural wonder head out for a hike at the Disney Wilderness Preserve.