May 23rd, 2023 by tisner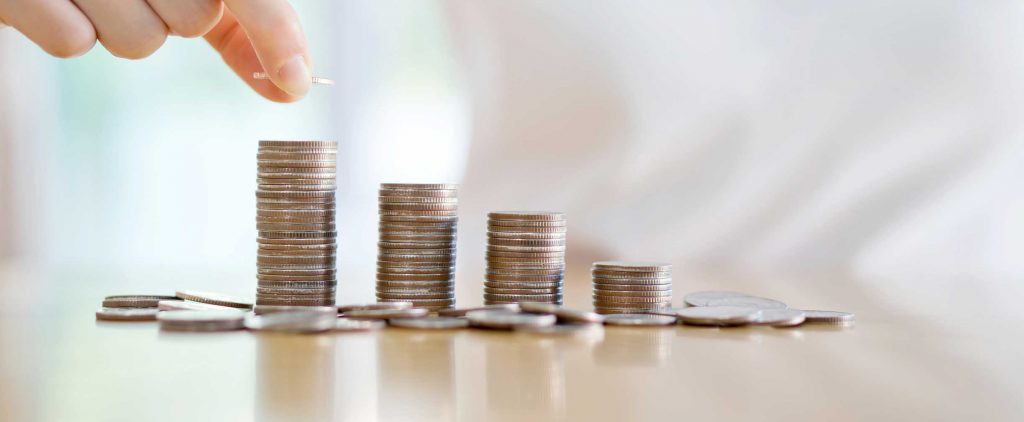 Just because your home doesn't have any major issues such as a leaky basement or a floor that is about to cave in doesn't mean you don't have a lot of little ways you are losing cash each month.  Below are a few small tips to help you save money at home that may eventually add up big.
 If you have yet to change your lights over to energy efficient ones you should do that right away.   This is an easy way to save a little bit each month that doesn't take long at all to accomplish.  LED lights are going to cost you a bit more than regular light bulbs but in the long run they will be a big help to your budget.
Big ticket items such as air conditioning systems can cost you and your family a lot each year if you don't do your part to make sure they work to the best of their ability.  Make sure to change your air filters on a regular basis and clean all the vents as well.  This type of maintenance should be done before the heat of the summer begins so that all will work correctly when it is needed most.
Another small way to save money at home  is to make sure you eat what you put in your refrigerator.  Wasting food is a big money pit that affects many Americans today.   If you buy a lot of produce and other perishables you need to be sure to put them at eye level so that they don't get lost in your fridge only to have to be thrown out later.  If you have a small family you might want to purchase smaller amounts of foods that don't have a long shelf live to avoid wasting each week.
If you haven't already done so, get rid of your landline phone.  Most everyone these days has a cell phone and the need for a landline phone has almost become obsolete.  Save that $40 per month and put it towards something of better use.  You may be surprised at just how quickly $40 each month can add up.
Before you decide to bring a furry family member into your home, realize that they are quite expensive.   If you are trying your best to save money perhaps buying a pet might need to go on the back burner for a while.
These are just a few ways in which your pocketbook can get a bit of rest  on a regular basis.  Use the ideas you like and see what a difference they can make.
Access Teri's one-stop Orlando FL home search website.
Teri Isner is the team leader of Orlando Avenue Top Team and has been a Realtor for over 24 years. Teri has distinguished herself as a leader in the Orlando FL real estate market. Teri assists buyers looking for Orlando FL real estate for sale and aggressively markets Orlando FL homes for sale.
You deserve professional real estate service! You obtain the best results with Teri Isner plus you benefit from her marketing skills, experience and ability to network with other REALTORS®. Your job gets done pleasantly and efficiently.  You are able to make important decisions easily with fast, accurate information from Teri. The Orlando Avenue Top Team handles the details and follow-up that are important to the success of your transaction.