November 3rd, 2010 by tisner
Learn more about the first centrally planned community in the Orlando area on the Winter Park History Tour.  The tour is operated by Cando Event Planning under the name of Florida Cultural Tours who strives to offer educational and cultural tours of the Orlando area.  Your tour will take you to the Morse Museum, which is home to a large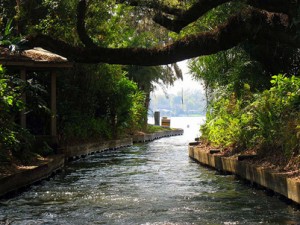 collection of Tiffany glass.  As you travel around Winter Park you will enjoy the exclusive homes of the area.  On Park Avenue you will be able to dine at one of the restaurants lining the Avenue.  At the Hannibal Square Museum you will learn about the history of the African American community in the Winter Park area.  Your tour also includes a Scenic Boat Tour which will take you around the local lakes and canals.
Spend sometime learning more about the area around your Orlando home.
Free mobile app to search all homes right from your phone!