September 24th, 2019 by tisner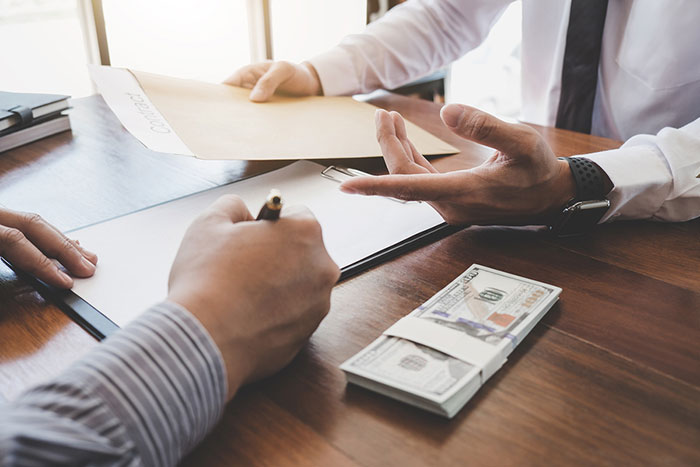 While looking through real estate listings, you might be curious when you see a property up for auction or one that is "real estate owned," and wonder if the price is too good to be true.  There is a process of buying a foreclosure house, and you need to prepare yourself, so read on for some pointers on what's involved before you make your decision: 
A "Bank-Owned Home" is just that:  the owner stopped making payments, and the lender is in the process of auctioning the home to try and recover the money they

 loaned.  Houses that are "Real Estate Owned" mean that the bank's auction didn't result in a sale and

 is being sold through a real estate agent.

 

Vacant homes can have all sorts of issues: mold, vandalism, pest issues, stolen copper piping, and neglected 

landscaping are just a few.  Before you make a bid, go and see the home for yourself, and decide if you can afford the sale price plus the cost of repairs.

 

Hire an inspector to go to the house with you so you'll have an idea of exactly what needs to be don

e.  You don't want to underestimate renovation costs.

 
When considering the asking price, and you have taken steps to get a contractor bid on all

 the rehab, use this formula to calculate your offer:  80% of the appraised value minus the cost of repairs.

 

Investing in a foreclosure as a rental will require less trendy but rugged materials and

 flipping to resell might be more expensive (and more headache!).  Moving into the home yourself can keep initial costs in check if you're willing to do what's necessa

ry before moving in and

 holding off on upgrades.

 

Some foreclosure purchases must

 be made in cash, and that can put investors at an advantage.  In case cash isn't a requirement for the purchase, have proof of pre-approval from your lender when you make 

your offer.

 
Whatever your reason for your interest in buying a foreclosed home, make sure you do your research, and talk to your bank as well as an experienced REALTOR®.  Search for foreclosures by locality and beware of anyone offering to sell "their property" that is in foreclosure.  Con artists are smart enough to find vacant properties to pass off as their own, sell them, and take the money and run. Educating yourself on the foreclosure purchase process will make for a smoother process, less stress, and hopefully an investment that will pay off for you! 
Access Teri's one-stop Orlando FL home search website.
Teri Isner is the team leader of Orlando Avenue Top Team and has been a Realtor for over 24 years. Teri has distinguished herself as a leader in the Orlando FL real estate market. Teri assists buyers looking for Orlando FL real estate for sale and aggressively markets Orlando FL homes for sale.
You deserve professional real estate service! You obtain the best results with Teri Isner plus you benefit from her marketing skills, experience and ability to network with other REALTORS®. Your job gets done pleasantly and efficiently.  You are able to make important decisions easily with fast, accurate information from Teri. The Orlando Avenue Top Team handles the details and follow-up that are important to the success of your transaction.
Get Orlando Daily News delivered to your inbox! Subscribe here!
Photo credit: socalhomebuyers.com