October 29th, 2010 by tisner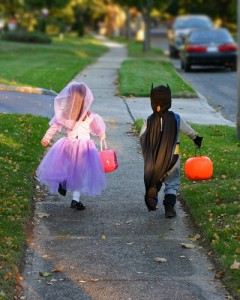 As Halloween approaches it's time to figure out where there is to trick or treat around Orlando.  Many places are offering trick or treating on Saturday October 30.  If you are in downtown Orlando on Saturday you can stop by Lake Eola Park where your kids will be able to get treats from 10am to 4pm.  Waterford Lakes Town Center will be decorated as a Haunted House where the kids can trick or treat on Saturday evening from 4pm-7pm.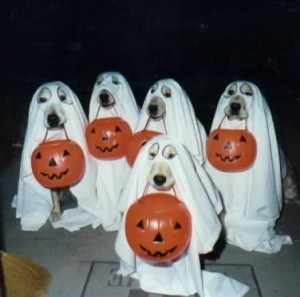 If you are looking for something to do on Sunday here are a few things going on in the Orlando area.  In the city of Altamonte Springs they are hosting their annual Halloween at Cranes Roost where local businesses will be sponsoring booths to hand out candy for the children.  You can take the kids to Downtown Sanford you and your children can stroll down the historic streets and trick or treat at the downtown merchants from 6-8pm.  Even your fur babies can have fun this Halloween with pet trick or treating and a costume contest at the Park Avenue Pet Costume Contest from 10am-3pm.
Have a Happy Orlando Halloween.
Free mobile app to search all homes right from your phone!