July 22nd, 2019 by tisner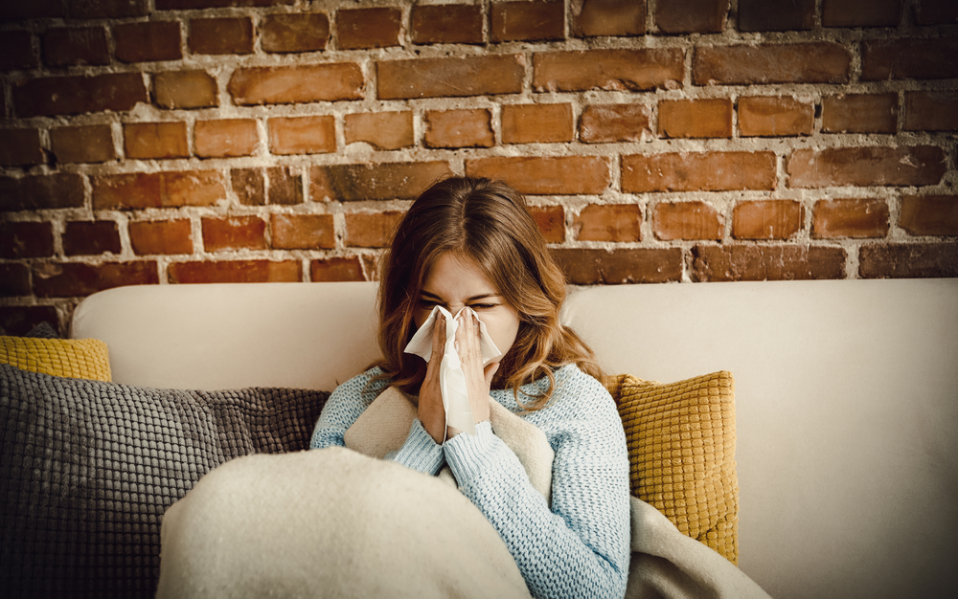 Allergies are something we normally associate with Springtime and pollen, but our homes and yards are sources for allergies year-round.  We can combat all the histamine-producing allergens, and it may take some work, but it can certainly cut back on our suffering. 
Inside 
Bedrooms are likely the main culprit of allergies.  Cover mattresses and pillows with dust mite-proof covers.  Wash bedding weekly in the hot water, and the fewer throw pillows and decorative bedding we have, the better.

 

Obviously, ther

e are allergens in dust, so while you dust, wear a mask, and clean top-to-bottom.

 
Opt for hard flooring with wool or wool-blend area rugs.  When you 

must

 deal with wall-to-wall carpet, vacuum often, and have them steam-cleaned at least twice a year.

 

Spe

aking of vacuums, make sure yours has a HEPA filter, and keep the appliance clean.

 

Start the habit of removing shoes as you come in the door.  Have a pair of indoor-only slip-on shoes to wear around the house.  Having a doormat outside and one inside as pe

ople walk in will cut down on pollen and mold being brought inside as well.

 

Machine washable slipcovers are perfect for upholstery, but on occasion, go over the sofa and any other fabric-covered furniture with the vacuum.

 

Use bleach or other mold-killers a

s you clean bathrooms and

 watch for mold growth anywhere water is used.

 
Outside 
In Spring, when trees are pollinating, wear a mask while working in the yard.

 

Another time to wear a mask is while mowing–the blades of your mower are stirring up all types 

of mold spores, and you may blame it on grass, but your allergies could be coming from the mold.

 

Keeping your grass fertilized will inhibit growth of weeds that can make you sniffle and sneeze.

 
If you love to garden, but not sure what to plant so you won't

 feel miserable while you're working, check out 

these tips from HGTV

.

 

That morning walk or jog is great for your general health, bu

t if you must

 deal with allergies, move your exercise time to evenings when pollen is low.

 

Shower as soon as you come in, or at least, change clothes that pollen and other allergens cling to.

 

Wipe the pets down with a damp cloth whenever they come in fr

om outside, as their fur is the perfect place for irritants to hitch a ride.

 
The best tip is not to allow allergies to control your life.  Talk to your doctor about antihistamines that you can take so you can enjoy the great outdoors and so you won't feel like you should be cleaning every single day.  Allergies can make life miserable, but it doesn't have to be that way. 
Access Teri's one-stop Orlando FL home search website.
Teri Isner is the team leader of Orlando Avenue Top Team and has been a Realtor for over 24 years. Teri has distinguished herself as a leader in the Orlando FL real estate market. Teri assists buyers looking for Orlando FL real estate for sale and aggressively markets Orlando FL homes for sale.
You deserve professional real estate service! You obtain the best results with Teri Isner plus you benefit from her marketing skills, experience and ability to network with other REALTORS®. Your job gets done pleasantly and efficiently.  You are able to make important decisions easily with fast, accurate information from Teri. The Orlando Avenue Top Team handles the details and follow-up that are important to the success of your transaction.
Get Orlando Daily News delivered to your inbox! Subscribe here!
Photo credit: spy.com