July 31st, 2017 by tisner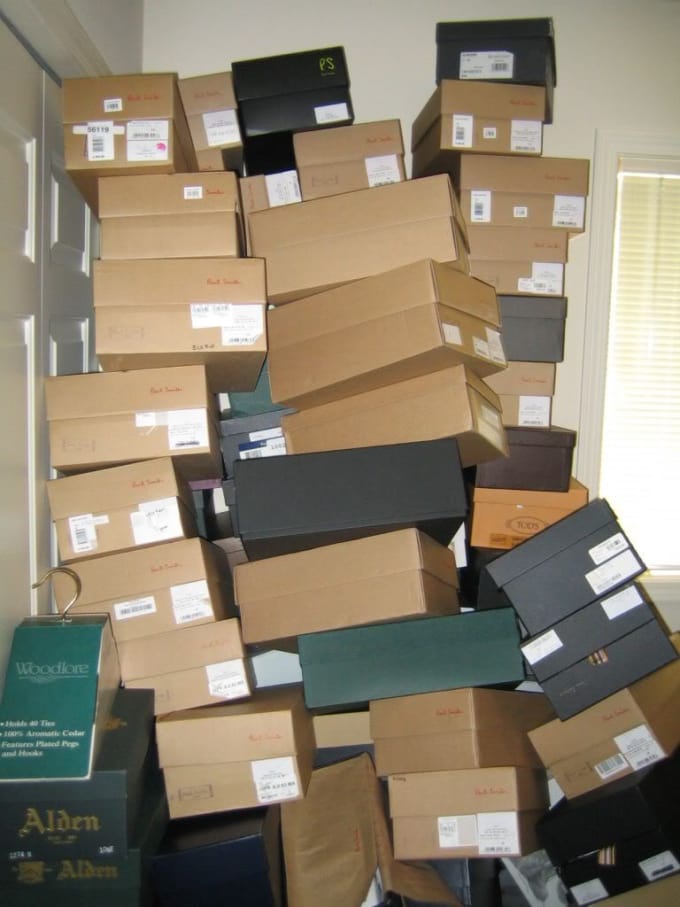 Most of us have seen the television show by the name of Hoarders. The reality of the lives these people struggle with is terrifying.  Have you ever given any thought to the fact that perhaps you are a hoarder yourself?  Maybe even just on a smaller scale?  There are a few items that even normal people tend to hoard.  Below is a list of a few items that you might be hoarding in your home and how to stop doing it.   
 In this day and time most of us have all of our photos either saved to our social media pages or saved on our cell phones.  However, some of us have boxes of photos from the past that we keep just in case we want to look at them some day.  There is nothing wrong with having some photos in a box to look at but if the boxes of photos are overtaking your closet space there might be a problem.  The best way to stop this hoarding problem   is to go through the pictures you have stored in boxes a little a time and pick out those you simply cannot live without.  Once you do this, use these photos to make a small scrapbook that can easily be stored in a bookshelf that is easily accessible to anyone whenever they want to take a trip down memory lane with photos.
Another typical thing that many folks tend to hoard is magazines.  If you have a subscription to a magazine then you are getting these delivered in your mailbox once a month.  If you have more than one subscription it won't take long before these magazines can begin to overtake your house.  The best way to stop hoarding  magazines is to throw them out as soon as you look through them.  There is no reason to keep holding on to magazines once the month has passed because no one wants to look at old outdated news.
If you have children then you are likely hoarding some of their artwork somewhere in your home.  If you have more than one child you probably have a lot of it.  The best way to stop this kind of hoarding is to go through the art work and pick out your favorites.  Put your favorites into a small container that can easily be stored and looked at anytime you feel like it.  No need for hundreds of art projects lying all over the house.  

 
These are just a few tips for you to get rid of items you might be hoarding in your home.  There are many others you may need to work on as well.
Access Teri's one-stop Orlando FL home search website.
Teri Isner is the team leader of Orlando Avenue Top Team and has been a Realtor for over 24 years. Teri has distinguished herself as a leader in the Orlando FL real estate market. Teri assists buyers looking for Orlando FL real estate for sale and aggressively markets Orlando FL homes for sale.
You deserve professional real estate service! You obtain the best results with Teri Isner plus you benefit from her marketing skills, experience and ability to network with other REALTORS®. Your job gets done pleasantly and efficiently.  You are able to make important decisions easily with fast, accurate information from Teri. The Orlando Avenue Top Team handles the details and follow-up that are important to the success of your transaction.
Get Orlando Daily News delivered to your inbox! Subscribe here!