October 18th, 2022 by tisner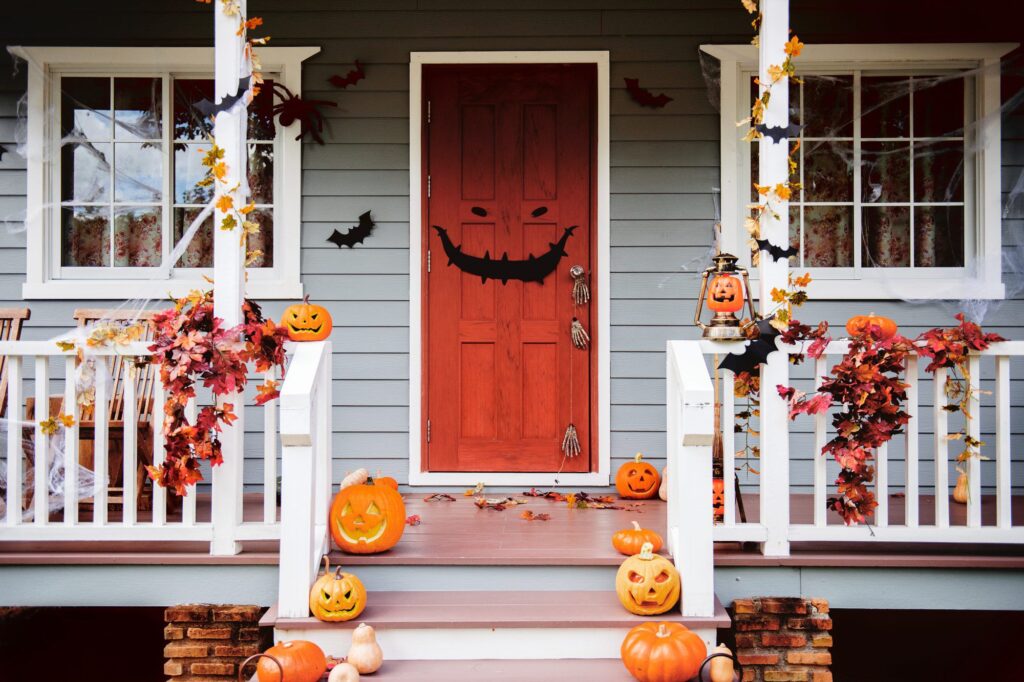 Soon little goblins from all around your neighborhood will be coming to your door asking for candy by saying "trick or treat". There may be more to than you think if you are in the market to sell your home. Let's take a look at a few tricks and treats that may help you to sell your home more quickly than you may have thought you could. Of course a good Realtor is the way to go but you and your Realtor can talk about these ideas and decide which tricks and treats you want to use to sell your home.
For some reason buyers are a little scared of the number 9 in your asking price. The last thing you want to do is to frighten your potential buyers off by using the number 9. We have all seen this tactic in the local stores where items are listed for sale at a price of $9.99 or $12.99. Instead of using the number 9 in your sale price why not just round up to the next number to make the number nice and round and to avoid turning away buyers that may have otherwise been interested in your home. For instance instead of listing your home at $199,000 go ahead and list it at $200,000. When your sale price ends with a 9, it looks like you are trying too hard to give a bargain and buyers are not particularly looking for a bargain deal when buying a home.
Another trick and treat that may help you sell your home is to stay away from a lot of aromatherapy. While aromatherapy is a good thing, it can confuse and even turn off some potential buyers. When potential buyers are looking at your home they are affected by not only what they see but by what they smell as well. If you happen to have a person tour your home who hates the smell of vanilla and you have it piped throughout your house with candles or other smelly goods you may lose that buyer that easily. A good rule of thumb is to go for a fresh clean scent such as pine sol or something similar. You can fill a sink with water and put a dash of pine sol in there to help your home smell nice and fresh.
If at all possible, stage your home. Homes that are staged tend to sell more easily than those that look extremely lived in. Folks want to imagine their own family living in your home, not see how you and your family live there.
Hopefully these tricks and treats for selling your home will help keep you from frightening off potential buyers.
Access Teri's one-stop Orlando FL home search website.
Teri Isner is the team leader of Orlando Avenue Top Team and has been a Realtor for over 24 years. Teri has distinguished herself as a leader in the Orlando FL real estate market. Teri assists buyers looking for Orlando FL real estate for sale and aggressively markets Orlando FL homes for sale.
You deserve professional real estate service! You obtain the best results with Teri Isner plus you benefit from her marketing skills, experience and ability to network with other REALTORS®. Your job gets done pleasantly and efficiently. You are able to make important decisions easily with fast, accurate information from Teri. The Orlando Avenue Top Team handles the details and follow-up that are important to the success of your transaction.
Get Orlando Daily News delivered to your inbox! Subscribe here!
Photo credit: Real Simply