January 15th, 2018 by tisner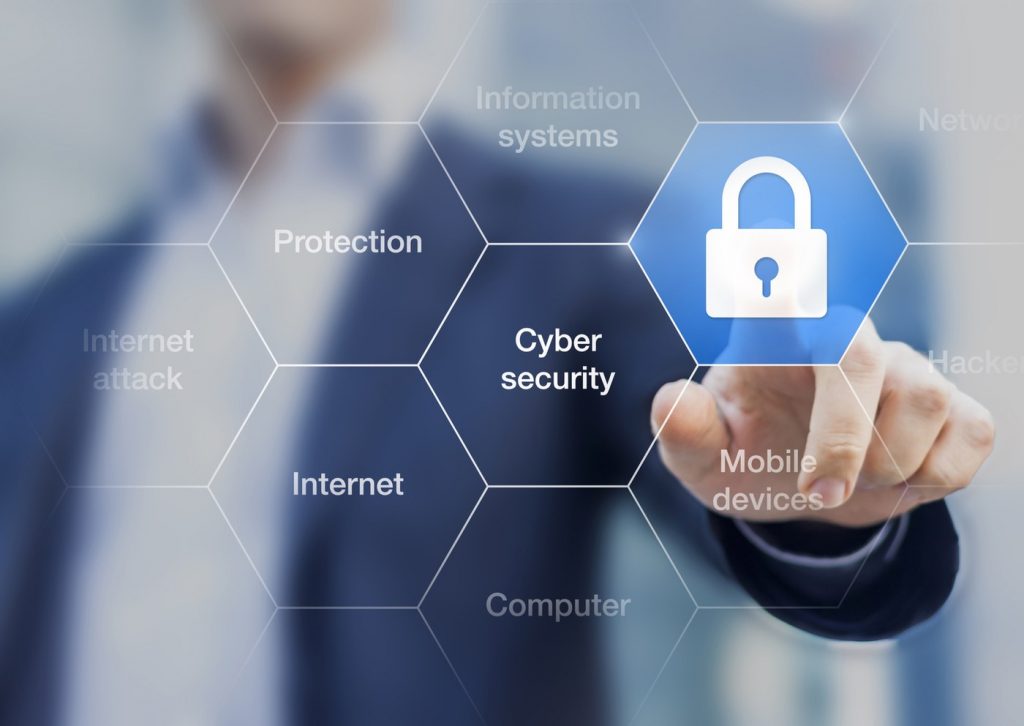 With the arrest of a Louisiana man charged with almost three hundred counts of helping scam innocent people out of millions of dollars, email and internet scams are in the forefront.  We must be diligent about protecting ourselves, as well as elderly loved ones against cyber robbery.   
Emails and Websites 
Avoid opening emails whose sender you don't know personally, or haven't signed up to receive.

 

If a sender's name looks like it's from a legitimate site, say Google for instance, and the subject matter says that you need to enter your information after clicking a link in the body of the email, don't.  Google and other reputable email providers, as well as your bank and credit card companies never ask you for information unless you initiate the change.

 

When you aren't sure of a link in an email, hover over it with your cursor, and read the address that pops up at the bottom left of your screen.  Hover over this link:  www.freecadillacforyou.com. Do you see that the actual link says that it will take you to google's homepage?  That's how those links work.  Make sure what you're clicking on goes to where it says it will.

 

Anyone that you don't know that sends you an email telling you they will give you money in exchange for helping them obtain part of it is lying to you.  They are scammers and will clean out your bank account.

 

Most web browsers will let you know with a symbol or a pop-up message if a site is secure or not.  If you are trying to go to your bank's website, but the padlock symbol on your computer is open, then you're at the wrong place.  Don't type any personal information–including username and password.

 
Social Media 
Many times, scammers will hijack someone's account and create a new profile with copied photos and start sending friend requests. As soon as people accept, the imposter sends personal messages claiming to need money because they lost their wallet or debit card. Do not reply to any more messages, and report the scammer to the fraud department.  

 

"What Character from The Simpsons Are You?" types of quizzes and other questionnaires that request your name and cell phone number in order for you to share with your friends will likely add a charge to your cell phone bill.

 

Be careful about complaining in a public tweet or post about your cable company going up on your rates, or your high cell phone bill.  There are scammers who comb social media for posts like that, then, posing as a customer service rep for that company, send you a direct message, offering you a discount if you'll provide your account number and verify your credit card. You'll see bogus charges on your next card statement. 

 

Don't click on the link for the local news story that Johnny Depp or George Clooney had a flat tire in your town and fell in love with the location, and decided to purchase a home there.  Those fake news websites will install malicious software onto your computer and gather personal information.

 
Not only do you need to protect yourself, but talk with your teens and elderly family and friends so they will be aware of these online scams.  The FTC offers some other tips on how to avoid being scammed.  As technology gets "smarter," so do hackers and scammers, and we have to keep diligent watch over our personal information.  
Access Teri's one-stop Orlando FL home search website.
Teri Isner is the team leader of Orlando Avenue Top Team and has been a Realtor for over 24 years. Teri has distinguished herself as a leader in the Orlando FL real estate market. Teri assists buyers looking for Orlando FL real estate for sale and aggressively markets Orlando FL homes for sale.
You deserve professional real estate service! You obtain the best results with Teri Isner plus you benefit from her marketing skills, experience and ability to network with other REALTORS®. Your job gets done pleasantly and efficiently.  You are able to make important decisions easily with fast, accurate information from Teri. The Orlando Avenue Top Team handles the details and follow-up that are important to the success of your transaction.
Get Orlando Daily News delivered to your inbox! Subscribe here!
Photo credit: FBI.gov