August 26th, 2010 by tisner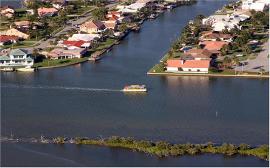 Take a short drive from Orlando over to Cocoa Beach's 1,000 Islands and take the "In Search of Wildlife" tour with Island Boat Lines.  Settle in on the 43 passenger vessel to take in the wonderful Florida wildlife in comfort.  You will cruse through the narrow trails and canals created by a strong storm surge.  These canals weave through mangrove islands and hidden hammocks. 
Bring your camera so you can capture the bountiful wildlife living in the 1,000 Islands.  Keep your eyes on the look out for a herd of manatee or some playful bottlenose dolphins.  All the bird lovers will enjoy the many different types of birds who call this area home.  Some of the birds you may see include: wood stork, bald eagles, great snowy egrets, red-cockaded wood pecker and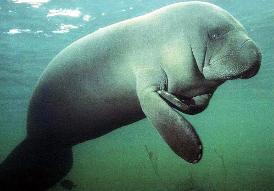 many others. 
On your tour you will also be treated with views of some of the homes of the local residents of the 1,000 Island canals.  Your Captain and Crew will keep you informed and answer any questions you may have along the way.  Don't miss this exciting tour so close to Orlando.
Free mobile app to search all homes right from your phone!