April 3rd, 2017 by tisner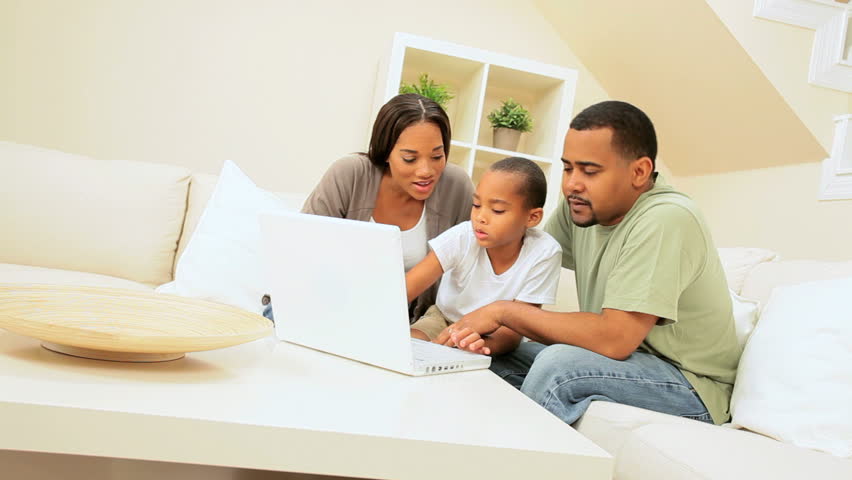 Technology surrounds us in every aspect of our lives, including this blog; it is always with us especially since it became handheld. Emails are sent and received, topics are searched for, books are written, video conferences are done, and listed homes are viewed online. Our kids aren't just seeing us constantly be digital but they are becoming more tech-savvy at a younger age themselves, out of necessity in part. Even schools require students as young as lower elementary school to do projects involving computers. As parents we of course want nothing but the best for our children and always want them to be safe, keeping them safe in this digital age can be overwhelming to navigate. I want to help make this easier for both you and me.
Here are a few tips I think can be helpful in getting started to keep the kids safe.
Set Rules- Give them a set screen time when they can use digital devices and keep that time a constant. Decide what timeframe you are comfortable with beforehand. Create rules or actions if they break the amount of screen time they're allowed or sites that are okay, e.g. losing the internet for a few days, not watching a show they enjoy, etc.
Be a part of their computer time– Know what sites your kids are visiting and check in on them to be sure they don't need assistance and to be sure they are on 'approved by you sites'.  Setting up an ad-blocker can be useful in aiding with younger children who are still navigating the web. Putting up the computer in a common family area like a dining room, living room or basement will make monitoring their online activity easier.
Make them aware– Let them know that things can happen online and to be careful of online encounters (e.g.- bullies, people talking to you that you don't know, things that they know their parents wouldn't want them to view, etc.). Telling your children, stressing how significant it is, on a regular basis the importance of protecting their privacy and always being aware and alert of what can go on in the digital world we live in.  Whether it is to understand there are cyber bullies around to the various cybercrimes, password strength and security importance and how identity theft works, or how to identify and handle it and being mindful of online profile.
Parent approved kid-friendly sites– There are sites out there that are parent approved yet kid- friendly and popular. Which still allows them to have fun online and gain experience with technology but they're still child-safe. Options could include:
Time for Kids -this website is most likely best for the older ones
BBC Kids
Doodle
As a parent it doesn't matter where your child goes when it comes to anything digital, when it comes to aiding in keeping them safe remember these guidelines. Teach them information and awareness, give them guidance, and encourage them.
A couple good websites for additional reading: SafeKids & iKeepSafe.
Access Teri's one-stop Orlando FL home search website.
Teri Isner is the team leader of Orlando Avenue Top Team and has been a Realtor for over 24 years. Teri has distinguished herself as a leader in the Orlando FL real estate market. Teri assists buyers looking for Orlando FL real estate for sale and aggressively markets Orlando FL homes for sale.
You deserve professional real estate service! You obtain the best results with Teri Isner plus you benefit from her marketing skills, experience and ability to network with other REALTORS®. Your job gets done pleasantly and efficiently.  You are able to make important decisions easily with fast, accurate information from Teri. The Orlando Avenue Top Team handles the details and follow-up that are important to the success of your transaction.
Get Orlando Daily News delivered to your inbox! Subscribe here!