October 3rd, 2019 by tisner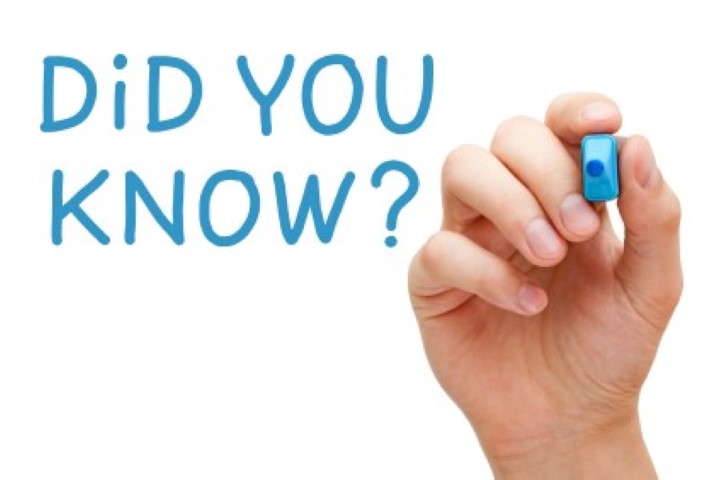 Your October 2019 edition of Teri's CyberTips is now available!
Highlights of this month's edition are:
Hide Your Called ID Whenever You Want!
Shoo Jerk Calls Away From Your Cell Phone!
Stuff (You Already Have) To The Rescue!
The Do-All And End-All Repair Guide!
Click here for the full scoop on these great tips!
Happy Reading!
Put 4 Million Homes in the Palm of your Hand! Download Orlando Kissimmee Real Estate, LLC – Teri Isner's mobile app here: http://app.kw.com/KW28G1031