September 6th, 2022 by tisner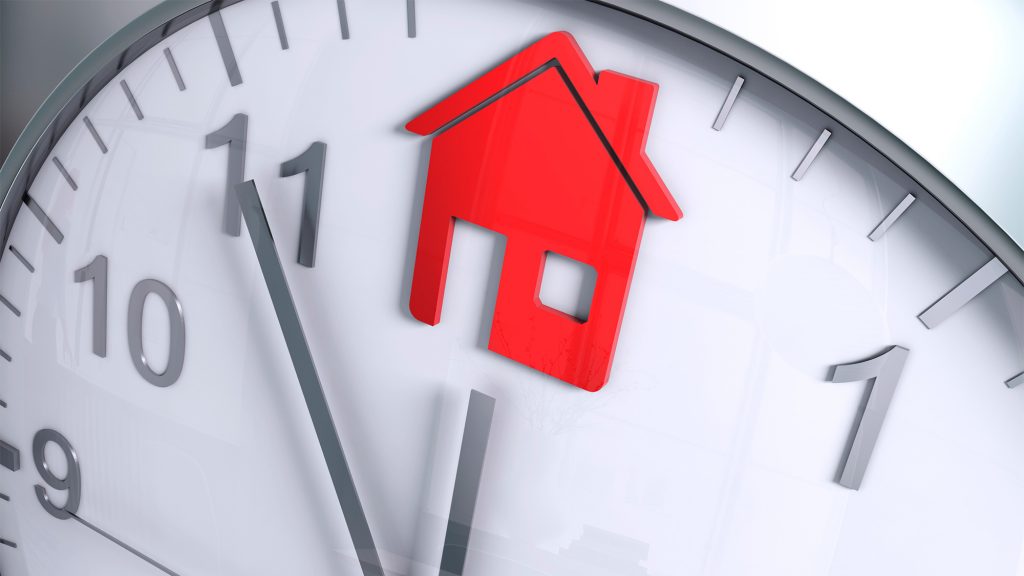 Sometimes your circumstances change, and you find yourself needing to buy a home ASAP!  In the past, you've looked at houses for a month online before you start actively looking, taking your time to find an agent.  Now, however, your new job needs you as soon as you can get there, but how quickly can you buy a new house?  Faster than you think if you follow these tips! 
Find a buyers agent that has a reputation for handling sales efficiently.  You want someone who understands your need to buy quickly, but who will also make sure you're not making huge mistakes in the process.

 

Make sure your credit score is in good standing, and gather all paperwork necessary for the lender:  tax returns from past years, current pay stubs, bank statements, documentation for rent payments if you're a renter, gift letter if someone is gifting part of the down payment, and proof of any assets you may have.

 

Don't just get pre-qualified for a mortgage–get pre-approved.  This way, you'll know exactly what you can afford, and when you make an offer, the seller will be certain you are serious about buying the house.

 
You might have to forgo the perfect house dreams, but don't sacrifice your must-haves.  That said, not being extremely picky with what you want in a house will see your success a few steps closer.  

 

When you talk to your agent, ask them to look for homes that have been on the market for a while.  This may give you some leeway in the offer process because the seller is likely somewhat anxious to sell.

 

If you have any equity in the home you will be moving from, and you don't want to lease or rent it, selling as quickly as you are able will give you a head start on the purchase of a new home.  

 

Be prepared to put your belongings in storage if you do sell before you buy, and talk to friends or relatives about staying with them temporarily.

 

You'll want a transaction without a lot of contingencies so there isn't a lot of time-consuming negotiating, but be careful about what you are willing to let go to buy the property.  

 
Don't go AWOL during the process–sure you'll be busy getting packed up and prepping for a move, but you need to be available to your agent so no time is wasted.  

 
The best tip is to get started as soon as you know you have to move–the more time you have to take care of buying a new home, the better the outcome will be, saving you time, money, and future headaches.   
Access Teri's one-stop Orlando FL home search website.
Teri Isner is the team leader of Orlando Avenue Top Team and has been a Realtor for over 24 years. Teri has distinguished herself as a leader in the Orlando FL real estate market. Teri assists buyers looking for Orlando FL real estate for sale and aggressively markets Orlando FL homes for sale.
You deserve professional real estate service! You obtain the best results with Teri Isner plus you benefit from her marketing skills, experience and ability to network with other REALTORS®. Your job gets done pleasantly and efficiently. You are able to make important decisions easily with fast, accurate information from Teri. The Orlando Avenue Top Team handles the details and follow-up that are important to the success of your transaction.
Get Orlando Daily News delivered to your inbox! Subscribe here!
Photo credit: realtor.com