November 7th, 2019 by tisner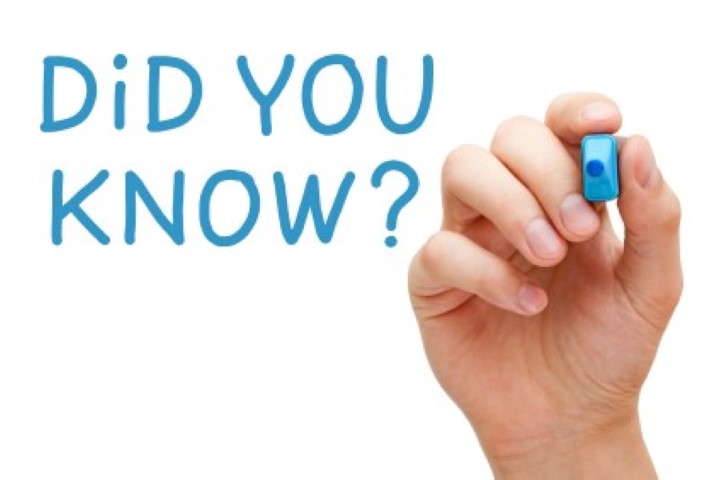 Your November 2019 edition of Teri's CyberTips is now available!
Highlights of this month's edition are:
Send Your Email Anonymously!
Find Out If They Blocked Your Number!
You May Not Want To Know This!
How Bias Is That News Report?
Click here for the full scoop on these great tips!
Happy Reading!
Put 4 Million Homes in the Palm of your Hand! Download Orlando Kissimmee Real Estate, LLC – Teri Isner's mobile app here: http://app.kw.com/KW28G1031
Google+ Comments