January 9th, 2017 by tisner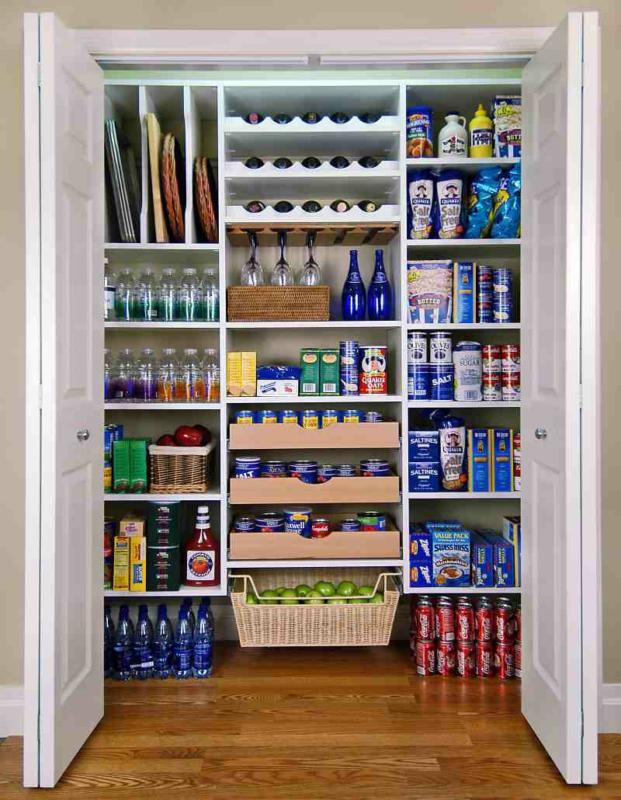 If you have let your house go and you find yourself in need of a professional organizer, there are a few things you need to do in order to get ready for one to come and help you get your life together.  Below is a list of things that you need to do BEFORE hiring a professional organizer so that you both end up with the results you were hoping for.
One thing you need to do before the professional organizer arrives on the scene is to de-clutter your own home and have an end game in mind. Make a mental note of how you want your family to benefit from the coming organization and plan your strategy around that.  If you have certain rooms that you use daily to make life work, start in those areas once your organizer arrives.  He or she will be glad that you have somewhat of a plan already in mind rather than having to start blindly with no goal to work towards.
Another thing you need to do in order to get ready for a professional organizer to come into your home is to realize that even though you hire someone to help you get your life in order, your home will likely still not look like a picture out of magazine. The truth of the matter is, folks live in their homes and where there is life there is mess.  If you go in with this mindset you will likely be pleasantly surprised of all that can be accomplished.
Be ready to let things go when your organizer comes into your home. You need to let your hording tendencies go and be willing to throw things out that you haven't recently used.
Another tip for getting ready to hire a professional organizer is to realize that they are not there to build shelves and the like. If you have something that you want installed, get someone else to do it or do it yourself before your organizer arrives.  The professional organizer is there to help get things organized not to build shelving contrary to popular belief.
Professional organizers are not there to clean your home either so be sure to go ahead and have the house clean before they arrive. Clean isn't the same thing as neat.
Hopefully this list will get you started in the right direction for getting ready for your professional organizer to arrive.  If you follow these simple tips you will likely be excited and happy with the final results.
Access Teri's one-stop Orlando FL home search website.
Teri Isner is the team leader of Orlando Avenue Top Team and has been a Realtor for over 24 years. Teri has distinguished herself as a leader in the Orlando FL real estate market. Teri assists buyers looking for Orlando FL real estate for sale and aggressively markets Orlando FL homes for sale.
You deserve professional real estate service! You obtain the best results with Teri Isner plus you benefit from her marketing skills, experience and ability to network with other REALTORS®. Your job gets done pleasantly and efficiently.  You are able to make important decisions easily with fast, accurate information from Teri. The Orlando Avenue Top Team handles the details and follow-up that are important to the success of your transaction.
Get Orlando Daily News delivered to your inbox! Subscribe here!
Google+ Comments