November 3rd, 2007 by tisner
you don't need to be a desparate orlando florida seller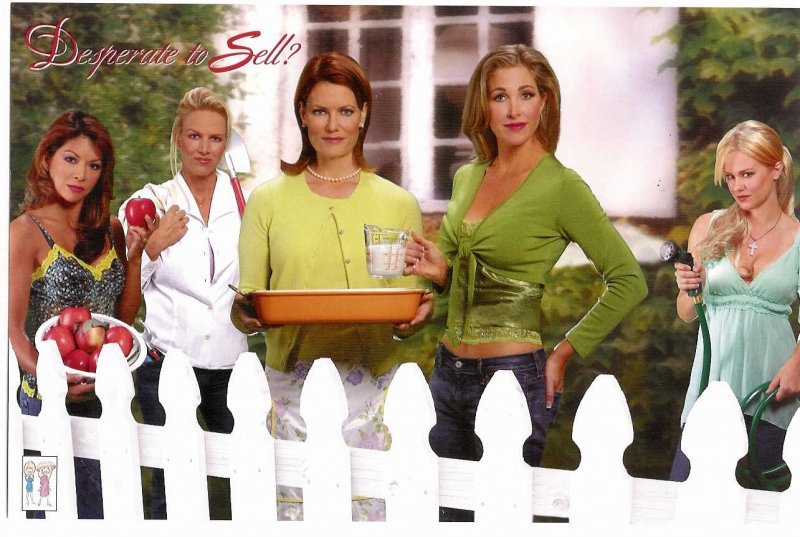 you don't need to be a desparate orlando florida seller
if you are still in any doubt why orlando florida homes, condos, or even vacation homes will sell faster when staged take note of the following.
Sellers from celebration florida the town disney designed, or kissimmee homes, florida vacation homes to wingfield estates, or any florida real estate plus florida realtors may also find these facts useful.
homes that have been professionally staged, statistically sell 50% faster and for 6-10% more.
for an average home that's an extra $20,000 to $50,000 more in your pocket for less than about a $2000 investment.
with this kind of windfall in each home how can you affort not to use a home stager.
so whether you are selling florida real estate, orlando florida homes, orlando florida condos, a celebration florida home, or celebration florida condo ask your florida real estate agent to find a stager to help you get the most for your home.
better yet call teri isner and the orlando avenue top team today for more details.
Here is another video to enjoy from our favorite team Morris and kalm home staging.
enjoy.
Google+ Comments