October 23rd, 2007 by tisner
Art of Staging by Orlando Florida Best Duo
Art of Staging by Orlando Florida Best Duo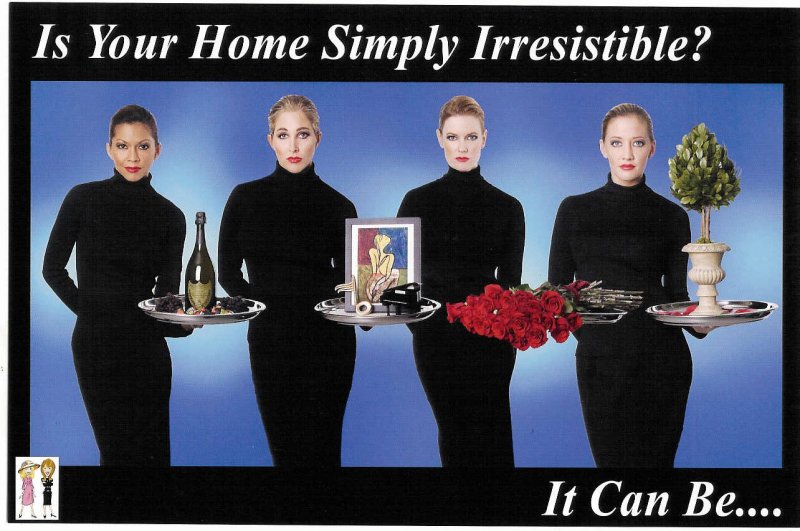 Last week in Orlando Florida at Isleworth's newest area I once again saw the magic of Morris and Kalm staging designs.
Megan Morris and Kimberly Kalm have been staging in the Orlando Florida area for over 3 years now and offer a wide variety of services.  Check out the video at the end of the this blog for your chance to meet Megan and Kimberly.
It is not the service so much as the benefit to the seller I want to stress here. 
So just what are the benefits?
Staged homes sell for more money in a hot market and quicker in a slow market.

 

95% of buyers purchase on emotion and staged homes evoke an emotional love at first site" response

 

Most people can not visualize an empty home's potential and staging offers 

people the ability to visualize their own belongings in a home.

 

Realtors and homeowners recieve a faster sale for the optimum price.

 

Buyers move into property that is is in move-in condition.

 

Staging provides subtle changes to accentuate the homes strengths and bring less attention to its weaknesses.

 

Staging dazzles buyers into fantasizing about entertaining, cooking, and living in the home.

 

Staging sets the mood by adding furnishing and other interior design improvements that match the homes style without changing architecture.

 

Staging provides "curb appeal" for the all important "first impression".

 

Match made in real estate heaven that can result in multiple offers and short escrow.

 

Staging creates the lights, the buyers bring the camera which leads to action for the seller

 
Another real benefit of Morris and Kalm is the purchaser can purchase any or all of the furnishings if they want. 
Video of Megan and Kimberly.
Google+ Comments