October 19th, 2006 by tisner
Halloween Activities celebrated in Celebration Florida
Halloween Activities celebrated in Celebration Florida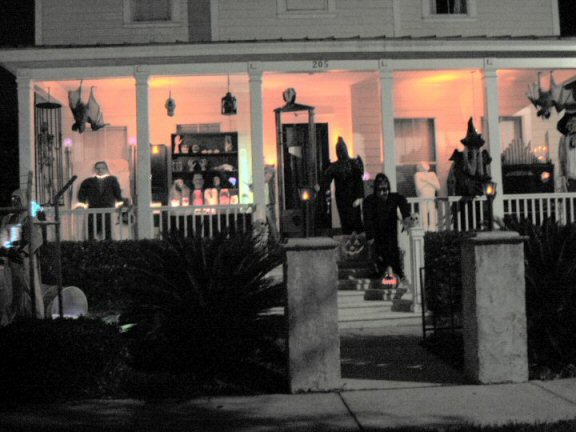 Halloween is a Creepy Time in Celebration
One of the members of The Orlando Avenue Top Team who lived in Celebration reports that Halloween is a major holiday in that town. Home after home – especially along Celebration Avenue – is fully decorated as a graveyard, for instance, or as a spider's web. Themed decorations take up the entire front yard and are highly imaginative, often having sound effects.
Streams of cars parade along the streets to see the decorative attractions. On Halloween itself the town is jammed with residents and tourists alike trick or treating, often in elaborate costumes. Halloween goes on well into the night and residents provide trick or treaters with lots of candy!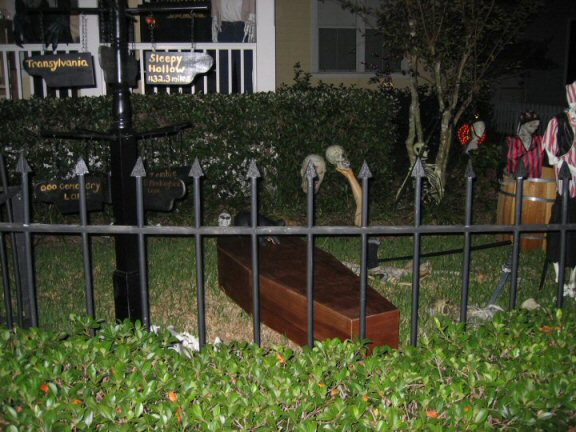 This is a not-at-all-scary time that's very fun! For information on Celebration's special events visit their website. The Orlando Avenue Top Team can help you find your own home in Celebration to decorate for Halloween.
Google+ Comments