November 26th, 2020 by tisner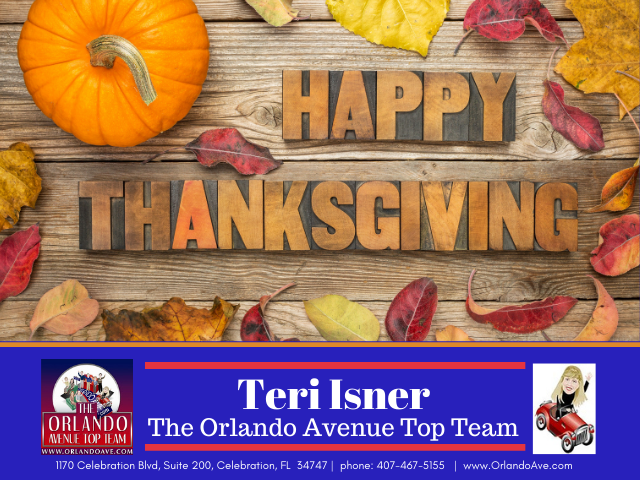 Did you know?:
–    The first Thanksgiving was held in the autumn of 1621 and included 50 Pilgrims and 90 Wampanoag Indians and lasted three days. Many historians believe that only five women were present at that first Thanksgiving, as many women settlers didn't survive that difficult first year in the U.S.
–    Thanksgiving didn't become a national holiday until over 200 years later! Sarah Josepha Hale, the woman who actually wrote the classic song "Mary Had a Little Lamb," convinced President Lincoln in 1863 to make Thanksgiving a national holiday, after writing letters for 17 years campaigning for this to happen.
–    No turkey on the menu at the first Thanksgiving: Historians say that no turkey was served at the first Thanksgiving! What was on the menu? Deer or venison, ducks, geese, oysters, lobster, eel and fish. They probably ate pumpkins, but no pumpkin pies. They also didn't eat mashed potatoes or cranberry relish, but they probably ate cranberries. And no, Turduckens (a turkey stuffed with a duck stuffed with a chicken) were nowhere to be found during that first Thanksgiving.
–    Thanksgiving was almost a fast — not a feast! The early settlers gave thanks by praying and abstaining from food, which is what they planned on doing to celebrate their first harvest, that is, until the Wampanoag Indians joined them and (lucky for us!) turned their fast into a three-day feast!
Wishing you and yours a day filled with joy.  Happy Thanksgiving! 
Google+ Comments