December 4th, 2007 by tisner
Orlando Florida Guide to Ballet and Dance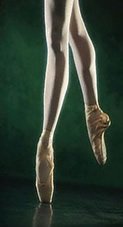 Orlando Florida Guide to Ballet and Dance begins with the start of the Orlando Ballet founded in 1974. Directed by the legendary
Fernando Bujones. It is one of the oldest and most professional dance companies in the Southern US.
The Orlando Ballet is the only Central Florida professional Ballet company.

The 29 year old Orlando Florida Ballet company promotes the standards of dance not only as an art form but as a way to bring culture and artistic education to the Orlando Florida community.
Here is a list of the other Ballet and Dance Companies in central Florida.
The Orlando Florida Ballet performs at the Bob Carr Performing Arts Center. The Orlando Ballet performance of the Nutcracker will be Dec. 14- 16th and 20th to the 23rd.
They will be accompanied by the Orlando Philharmonic Orchestra. The professional performance will also include more than 100 children from the Orlando Ballet School and the Patel Conservatory.
The Ballet South 407-831-1770
Central Florida Ballet 407-849-9948
Russian Ballet of Orlando 407-443-5045
Rollins College Dance 407-646-2145 the Rollins College Dept. of Theatre and Dance is located at 1000 Holt Ave. – 2735 Winter Park Florida 32789-4499. You can reach them at 407-646-2501.
The box office number is 407-646-2145. Etreme dance is also located there.
Xtreme Dance Studio 407-332-6237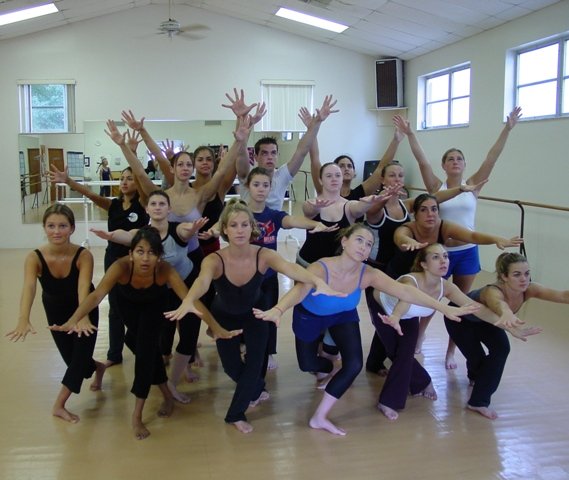 I hope this list will help you find some of the important ballet events and activities available to Orlando Florida residents in the metro-Orlando community.
Google+ Comments