June 27th, 2008 by tisner
Pricing to sell is imperative don't miss the Harvard Home Study report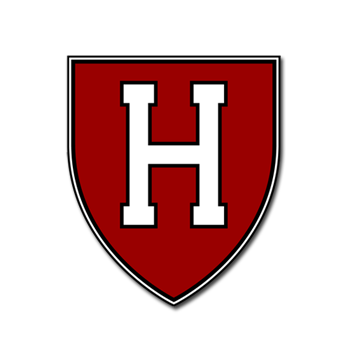 Another study from Mary McKnight of RSSPieces alma Mater Harvard. 
A recent study done by The Joint Center for Housing Studies at Harvard is suggesting a slower recovery to the housing market than at first expected.   This State of the Nation's Housing Report is another indication that pricing today is extremely important.  If the pricing trend is downward it is imperative that sellers in today's market take into consideration how they price their homes.
Holding out for a higher price when comps and prices seem to be heading in downward direction makes imperative that pricing to sell now may net you more than waiting for the next upturn.
Of course everyone's situation is unique but with the tremendous amount of foreclosures and short sales available and the comparables they produce are taking a toll.
Inventory is still high, and for you buyers out there the choices are terrific. 
What can you Sellers do?  How would you answer the following questions?
Take a look at this report from Harvard and ask:
How much are you paying towards just your housing costs?

How long do you want to continue making those payments before you recoup the accumulated costs of pricing it now to sell?

Are you prepared for the downward trend the current foreclosures have on home prices

Do you still have alot of new home inventory and how will that effect the choices in close to your neighborhood?

If the slump continues are prepared to bear the costs?
Attention Orlando Real Estate home sellers check out this hot report.
If you stil have any doubts take a closer look at the Harvard Report
If you have to sell your in this market Pricing is the most important element.
So if you can't wait call us today and check out what is happening in your neighborhood with our Market Snapshot
If you want to learn more about our team
Google+ Comments