January 11th, 2008 by tisner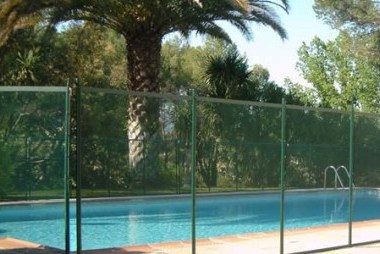 A Christmas card from a long time friend is leading to this post.  Every year I get a picture card but this year the picture was missing one member.
Sad to hear that one of the three children had drowned in the swimming pool..  In Orlando, and most of Florida homes with pools are common.  Pool safety is a must for families or anyone that owns a pool.
In Florida you must have your pool enclosed if it is not secured with a gate.  Open pools leave owners open to liability.
What I was so sad to read was that 260 children under the age of 5 die each year in pools.
A child safety screen, pool alarm, gate locks all help but in the end supervision also plays a big part.
Here is a list of places to check out for ideas and supplies.
Backyard Safety
American Academy of Pediatrics
National Spa and Pool Safety
Google+ Comments