November 28th, 2016 by tisner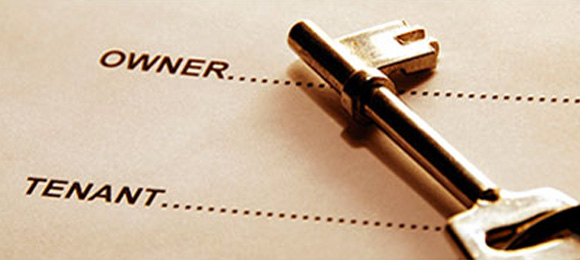 You may have pondered the thought of becoming a landlord at some point in your life but you have no idea what all it might entail.  Below are a list of things to think about before becoming a landlord that will get you started in the right direction.
First of all, you need to think about your finances. Are you financially stable enough to become a landlord?  Are you able to take the big financial risk that being a landlord requires?  All of the financial questions should come in to play first because if you don't have the money to be a landlord you don't want to get involved with it in the first place.
Another question or thing you might want to think about before becoming a landlord is what kind of property you would like to own. Make sure you know what your goal is when thinking about owning real estate and becoming a landlord before you get into it and you will likely find that you enjoy the position.  If you don't do your part to think about such things you may find you have bitten off more than you can chew and you may end up with too big of a property to manage.
Yet another thing to think about before becoming a landlord is tenants and how to find out which ones you want and which ones you don't.  You need to have a thorough screening process in mind and use it to the best of your ability.  You don't want to have tenants that become a headache right from the start.  You can hire a tenant screening company to take care of these types of matters for you if you feel you cannot adequately do it yourself.  Make sure that you get any potential tenants to sign a lease and sign all the appropriate paperwork to cover yourself in case you ever need to start the eviction process.
You need to find out what all is required of you to be a landlord and all the responsibilities that are associated with it before you even consider becoming a landlord. Landlords have a lot to deal with such as repairs and dealing with tenants.  If you go into it with your eyes closed you may find that you have gotten into something you don't really like that much.
Access Teri's one-stop Orlando FL home search website.
Teri Isner is the team leader of Orlando Avenue Top Team and has been a Realtor for over 24 years. Teri has distinguished herself as a leader in the Orlando FL real estate market. Teri assists buyers looking for Orlando FL real estate for sale and aggressively markets Orlando FL homes for sale.
You deserve professional real estate service! You obtain the best results with Teri Isner plus you benefit from her marketing skills, experience and ability to network with other REALTORS®. Your job gets done pleasantly and efficiently.  You are able to make important decisions easily with fast, accurate information from Teri. The Orlando Avenue Top Team handles the details and follow-up that are important to the success of your transaction.
Get Orlando Daily News delivered to your inbox! Subscribe here!
Google+ Comments