April 4th, 2018 by tisner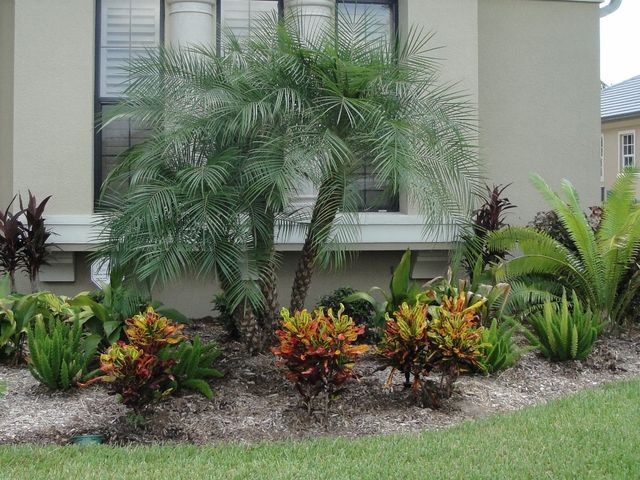 Walk through your local garden center and finding what's right for your landscape and gardening skill level can be overwhelming.  Not everyone wants to spend the warm months of the year taking care of needy plants, and there are many available that will offer color all summer and don't need a lot of attention! 
Daylilies come in hundreds of varieties and colors and are almost plant and forget.  Plant different cultivars in a sunny spot about twelve inches apart, keep them watered well for the first few weeks, and you'll be rewarded with pops of color all Summer.

 

Everyone loves sunflowers, and they are easy to plant from seed. There are even varieties available that are only a few feet tall that would work in containers.  If you plant seeds, try planting each set every two weeks for six weeks, and once they bloom, they'll bloom until Fall.

 

Who wouldn't like grass that doesn't need mowing?  Ornamental grasses such as zebra grass, purple fountain grass, blue fescue, and Japanese blood grass grow to be different heights and can add interest as well as color with little maintenance. 

 

If you have a shady spot, impatiens are non-stop blooms if you keep them cool.  Some call them "cowboy flowers," as they can look almost dead, and give them a drink of water, and they come back to life! They're great in containers and hanging baskets and can brighten any dark spot in the yard.

 

Attract butterflies to your yard with a butterfly weed plant.  Since it is a native wildflower, it is practically carefree, and butterflies love the nectar.  Planting from seed can make flowering take a year or two, so look for an older plant already in flower in your garden center.

 

Zinnias put on a show all Summer, and come in many colors and bloom varieties, and all it takes is a scattering of seeds.  Like sunflowers, if you plant them every two weeks for about six weeks, they'll bloom successively for many weeks.

 

Portulaca is a succulent plant that grows low to the ground and blooms in bright pink, orange, red, white and yellow.  When everything else is drooping in the heat of Summer, because of their heat tolerance, will be shining bright.

 

Another plant for those shady places is fern.  There are many cultivars, and ferns thrive in shade, and you get a bonus because they come back every year.

 

Trumpet vine is so easy to grow, it is commonplace along country roadsides, climbing power poles, blooming with bright orange trumpet-shaped flowers.  Plant this with some support, and besides looking pretty, hummingbirds enjoy it!

 

Look for easy care hybrid roses.  Not only are the modern cultivations easy to keep, they bloom all season.

 
Check with your local cooperative extension service if you need advice on what is good to plant for your local climate, or find your region in this article from Better Homes & Gardens™ for more ideas.  Gardening can be as time-consuming or as carefree as we want–we just have to pick the right things to grow. 
Access Teri's one-stop Orlando FL home search website.
Teri Isner is the team leader of Orlando Avenue Top Team and has been a Realtor for over 24 years. Teri has distinguished herself as a leader in the Orlando FL real estate market. Teri assists buyers looking for Orlando FL real estate for sale and aggressively markets Orlando FL homes for sale.
You deserve professional real estate service! You obtain the best results with Teri Isner plus you benefit from her marketing skills, experience and ability to network with other REALTORS®. Your job gets done pleasantly and efficiently.  You are able to make important decisions easily with fast, accurate information from Teri. The Orlando Avenue Top Team handles the details and follow-up that are important to the success of your transaction.
Get Orlando Daily News delivered to your inbox! Subscribe here!